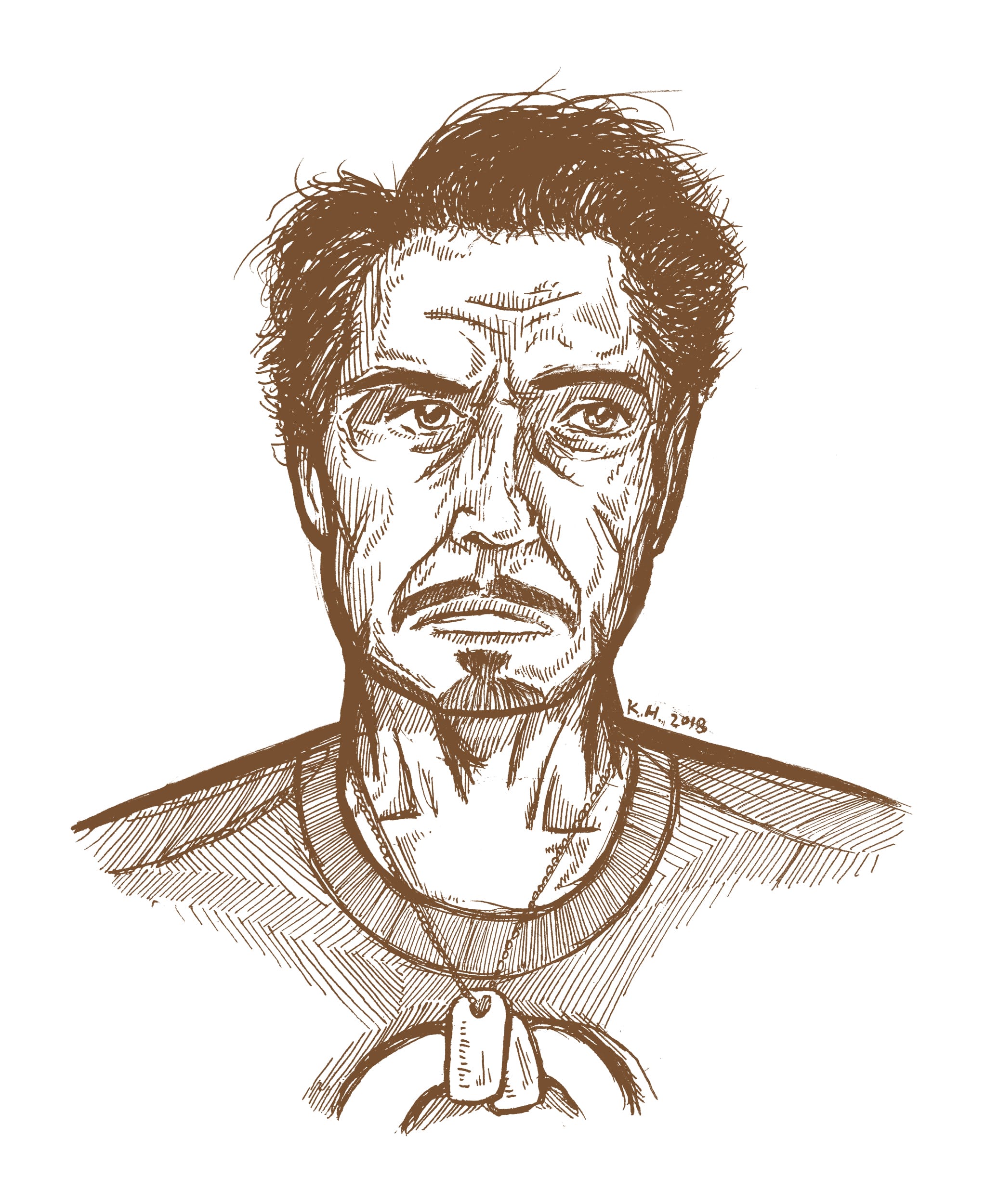 The protagonist of the series of comics-based films "Iron Man" and one of the most important in the fantasy films of the "Avengers" series, played by Robert Downey Jr. A very cool character.
0

Self-taught artist, writing his first book, dreaming of bigger things & drawing something he enjoys with passion and hope to get better in skills.
ART COMMISSIONS OPEN: If you need some stylized cartoon art, I'd be just happy to work with you.