If you haven't seen this very crazy and surreal animated series yet, you have missed quite a lot. It begins abruptly and without introductions, the strange primitivist imagination and absurdity of situations can be confusing, but if you give this show a chance, then over time it will become clear that under the hood of a funny children's ten-minute show is a sad story of growing up in a post-apocalyptic world after "Mushroom war ", where people are no longer left.vvv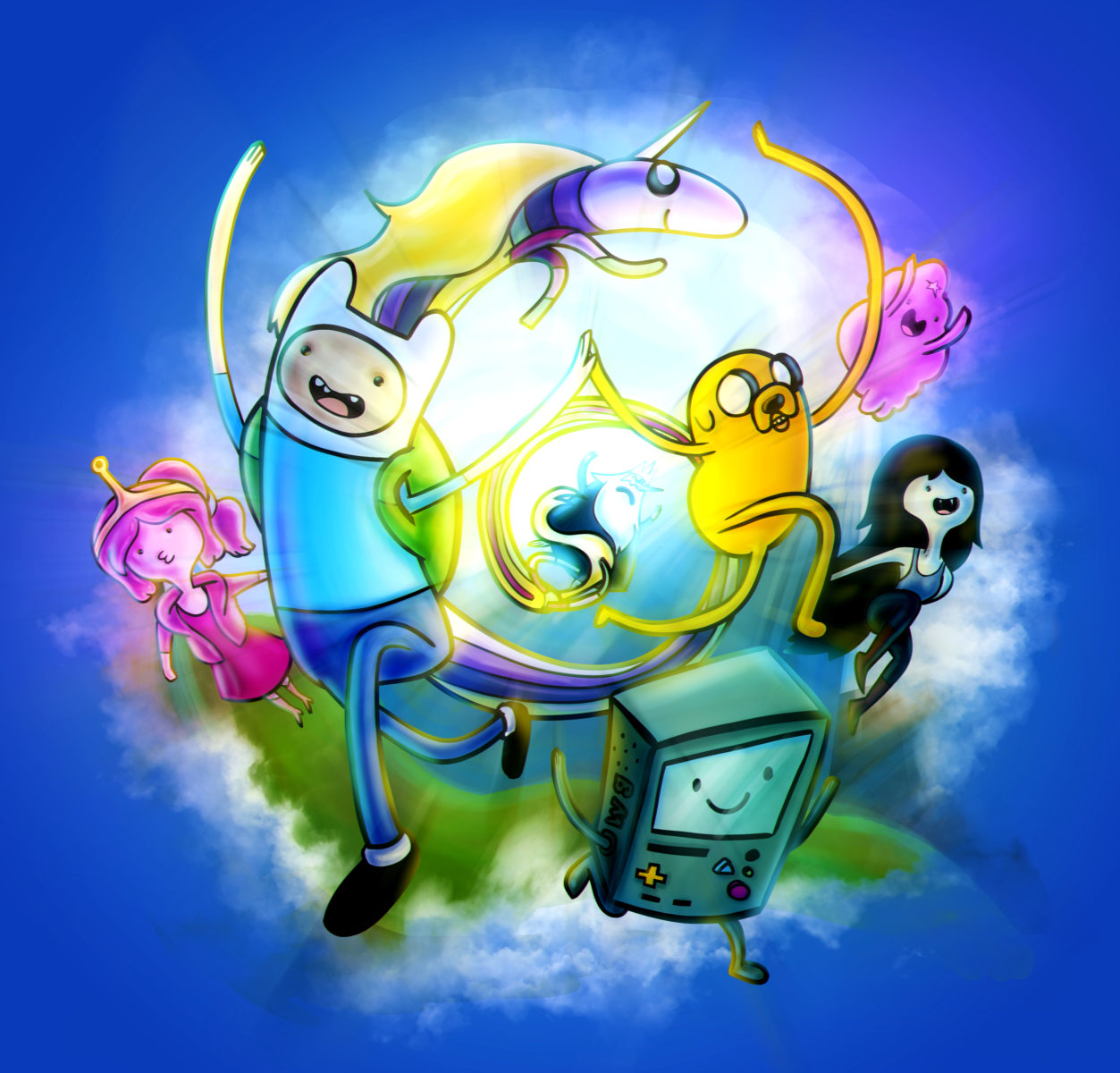 "Adventure Time" changed television, showed that the story told by a cartoon serial can be emotional and deep, and its form and scale of fiction can be unlimited. Successful and talented projects such as Rick and Morty and Gravity Falls were largely inspired by Adventure Time.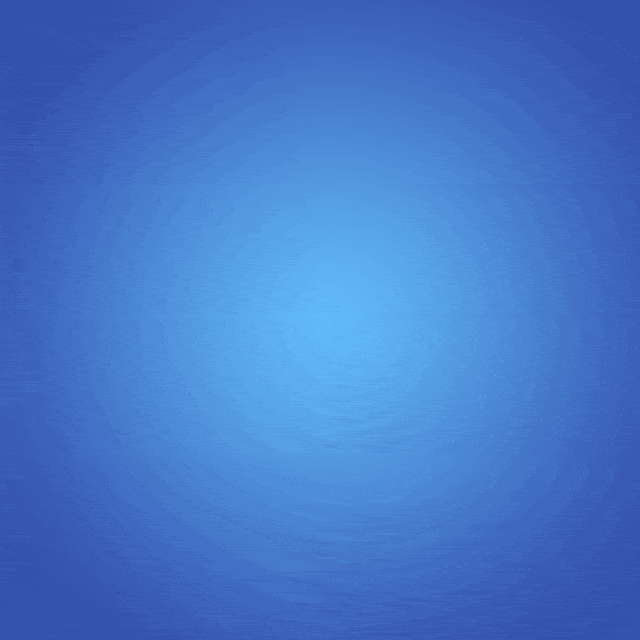 According to the drawing, I can only say that I wanted to draw something dynamic and fun, with all the main characters of the show (in the foreground – Finn the boy and Jake the rubber dog, in front of them – an animated computer BMO, on the left and right – Princess Bubblegum in the image from the later seasons and her friend Marceline, the Vampire Queen, above her is a creature from other dimensions, Princess Bubble, a spiral that speaks exclusively in Korean Lady Livnerog, and in the center of the composition is an important antagonist for the world of the series with a complex history Ice King). I did not paint the contours on purpose to match the fill – the result turned out to be frightening.
0

Self-taught artist, writing his first book, dreaming of bigger things & drawing something he enjoys with passion and hope to get better in skills.
ART COMMISSIONS OPEN: If you need some stylized cartoon art, I'd be just happy to work with you.