Take Earth Back! Once And For All…
Commander Shepard is an ultimate military sci-fi action hero. Main character of epic Mass Effect game series, where you can choose whatever you want the story goes to see how your choices will define the fate of the Galaxy threaten by ancient alien artificial race of the Reapers…
When I've started this art series, I've always known I should make a drawing of a female version of famous commander, also known as Femshep. So I drew her in this a bit of an intense pose with slight references to Mass Effect 3 finale as disintegrating particles of Destruction and a little green shining of Synthesis endings. Also, I wanted to show hers power and thought about drawing a sharp Omnitool on her right hand, but then decided to make a Biotic flame. Phewsh! 😉
Scroll down and click to see and zoom in the full picture.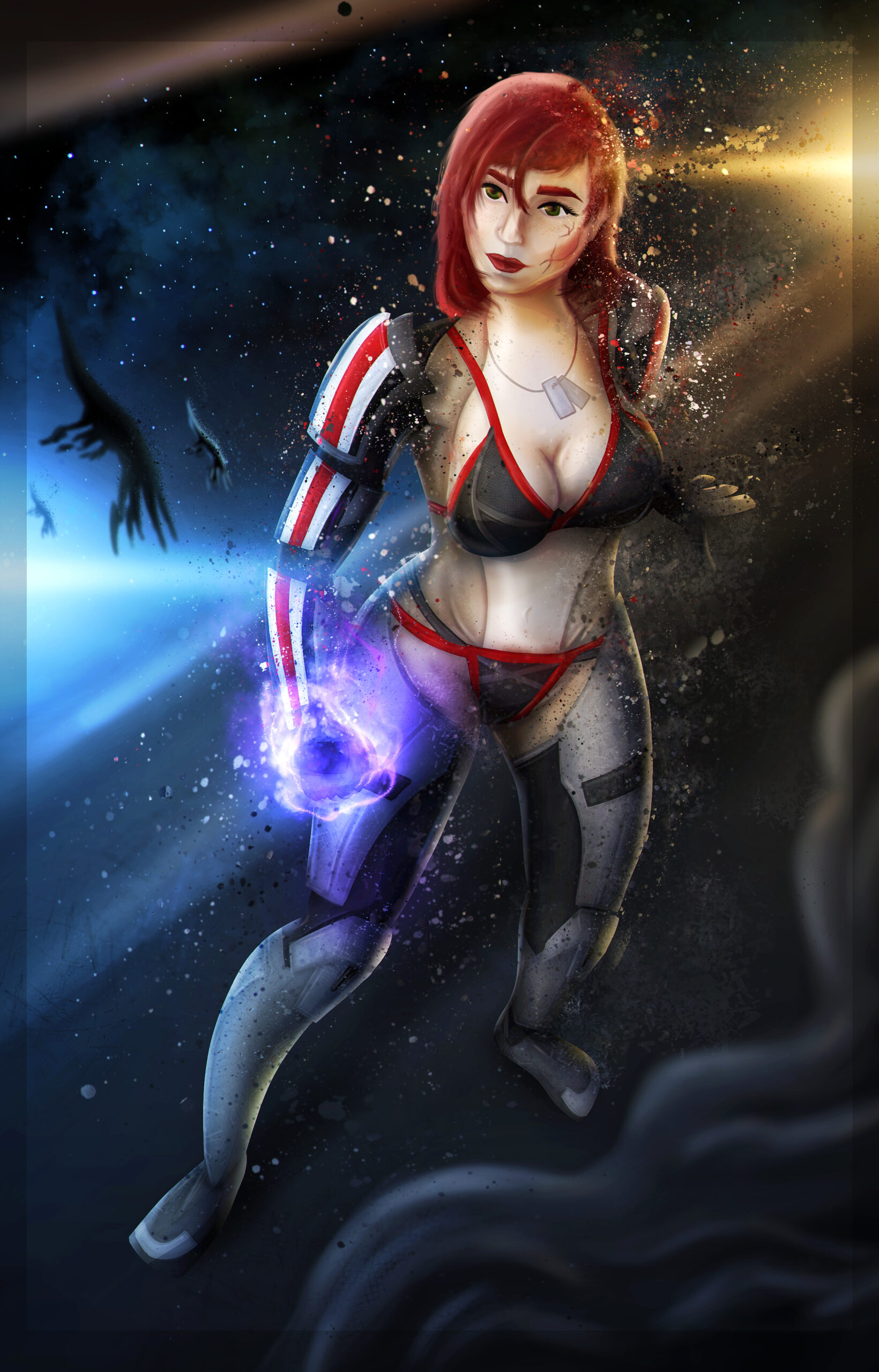 So far there are drawings of Garrus, Miranda and Tali and I have plans for nine more drawings, so stay tuned if you don't want to miss it. Also, once it's done I think I might do a big group art or even a motion clip with (hopefully) cool transitions as a tribute to this epic game series. I hope I'll make it till Mass Effect Next release, haha! 😆
Hope you like this drawing. I know my art skills aren't as good as I wish it would be, but you can't get better in anything if you won't practice it. So I'm not giving up. Nor should you too!
Believe in yourself. ❤
Breaking down of the artwork:
If you want to support me, you can buy NSFW version and source file of this drawing on Gumroad right here:
More Mass Effect related posts: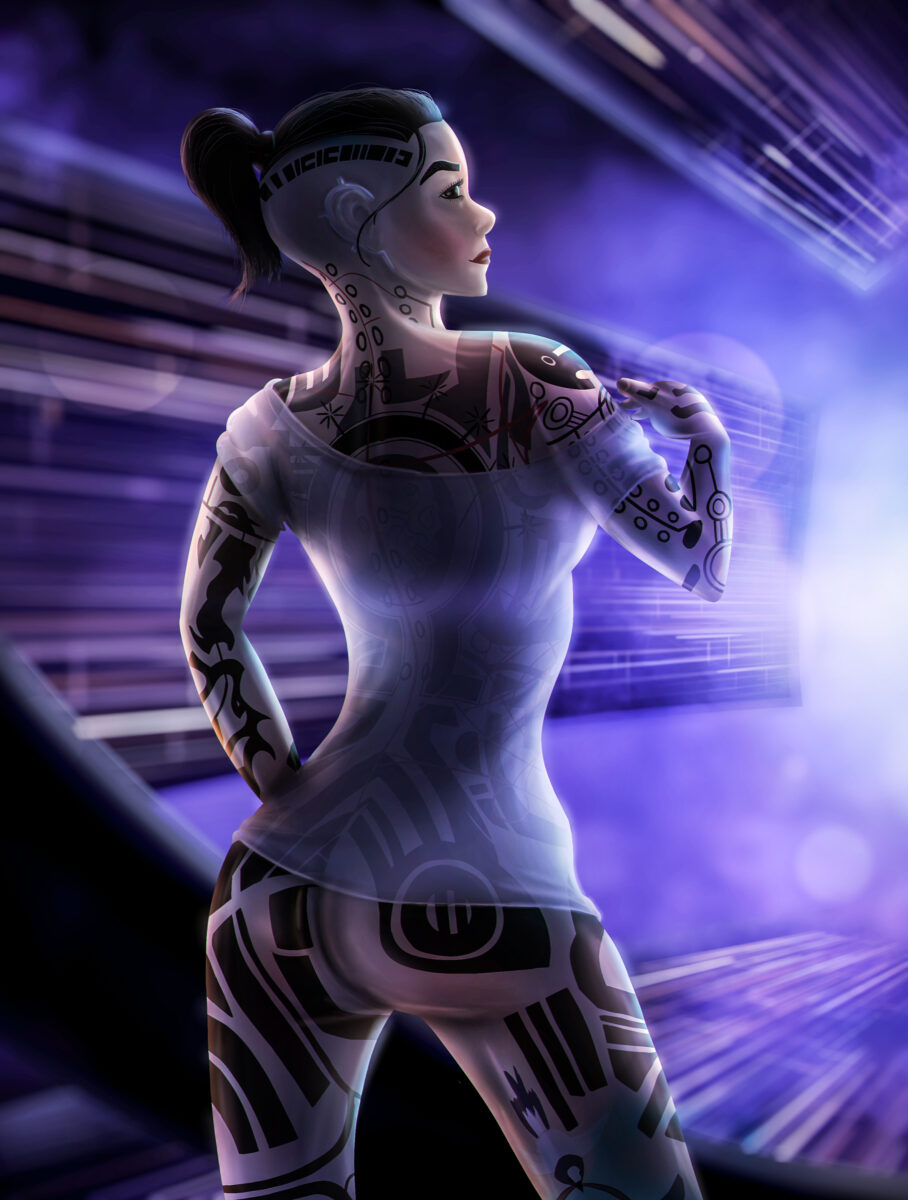 "If I Die, I'm Haunting You, Shepard…"
Jack/Subject Zero from "Mass Effect" game series (Fan Art).
And I'll be thankful for any support ❤
0

Self-taught artist, writing his first book, dreaming of bigger things & drawing something he enjoys with passion and hope to get better in skills.
ART COMMISSIONS OPEN: If you need some stylized cartoon art, I'd be just happy to work with you.