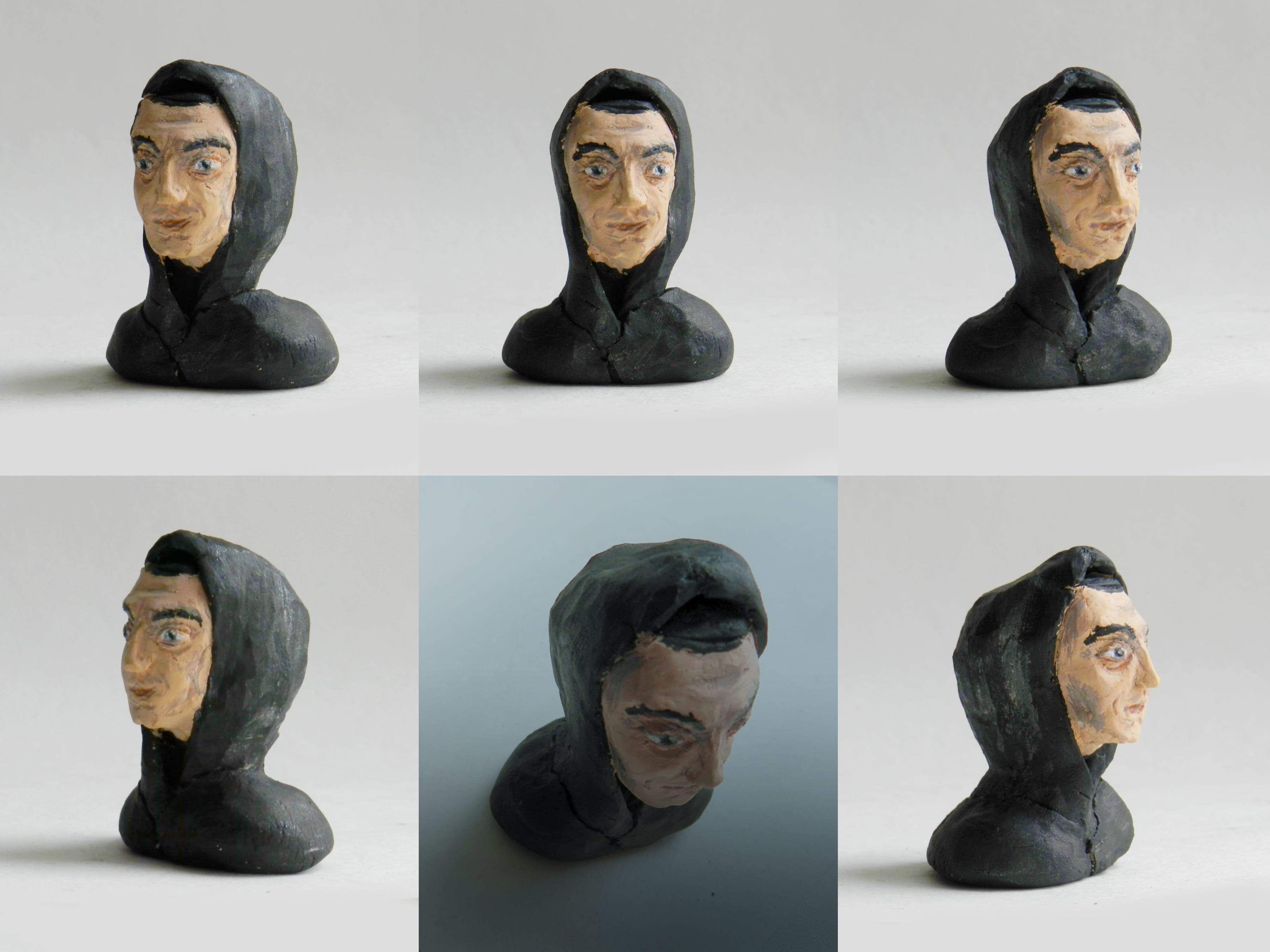 This is the only way to protect yourself, not show your source code, fence yourself off, create a maze where no one will find me…

Elliot to you
Dissociative personality disorder's victim, sociopath and thoughtful drug addict, talented but withdrawn, hacker Elliot (Rami Malek) from the psychological technotriller drama "Mr. Robot". The ideal resemblance did not work out, but the thoughtfully detached look, it seems, managed to convey.
Clay, gouache.
0

Self-taught artist, writing his first book, dreaming of bigger things & drawing something he enjoys with passion and hope to get better in skills.
ART COMMISSIONS OPEN: If you need some stylized cartoon art, I'd be just happy to work with you.