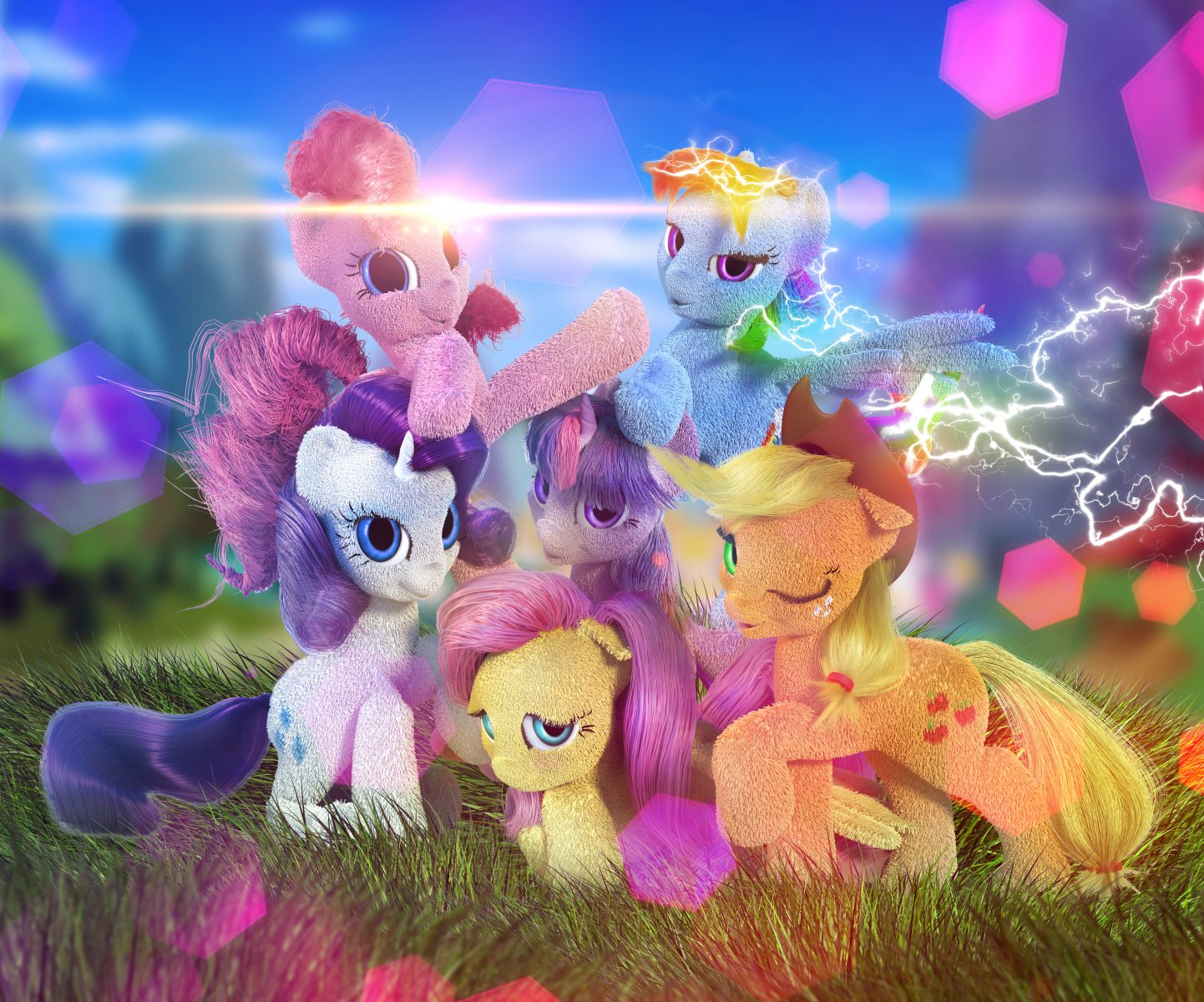 The main characters of the animated series, which gained unexpected popularity in the early 2010s, including among adults.
To reproduce the scene at the end of the cutscene and at the same time add a little "plushness", I had to create six characters with a skeleton, basic facial expressions, wool and "hair", and for a full rendering of this scene (4667 x 3500 pixels) on a not very powerful computer took 92 hours.
3ds Max + Vray + Photoshop.
---
Character Model Development
Wireframe view of the finished scene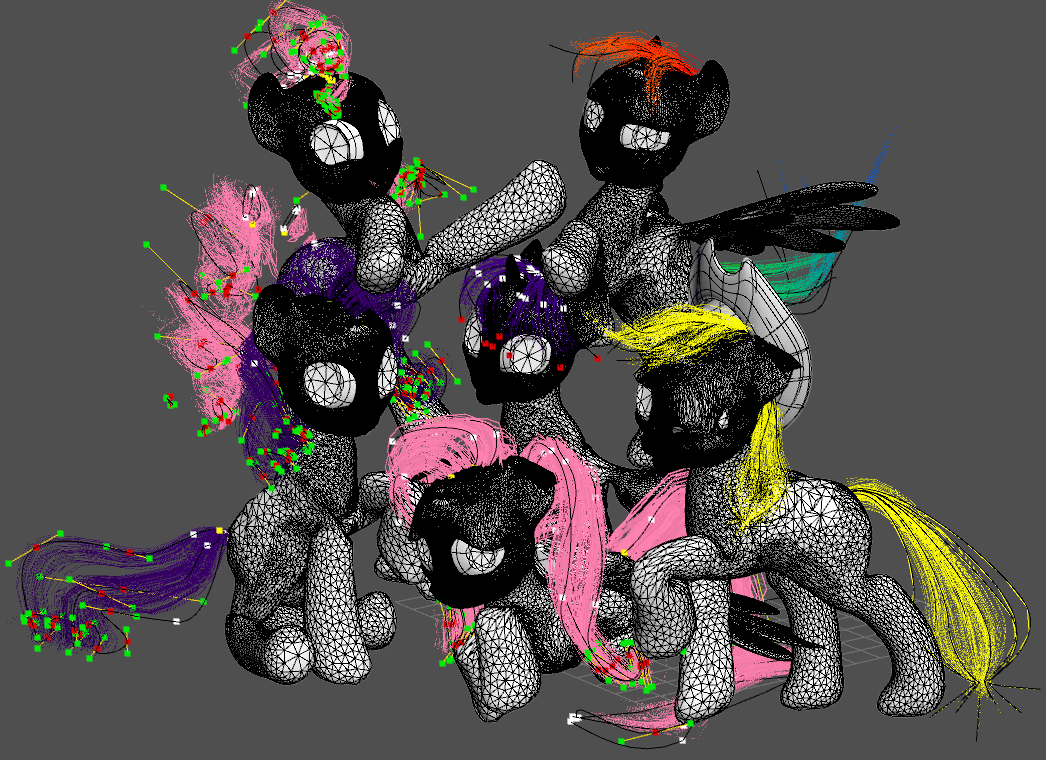 0

Self-taught artist, writing his first book, dreaming of bigger things & drawing something he enjoys with passion and hope to get better in skills.
ART COMMISSIONS OPEN: If you need some stylized cartoon art, I'd be just happy to work with you.