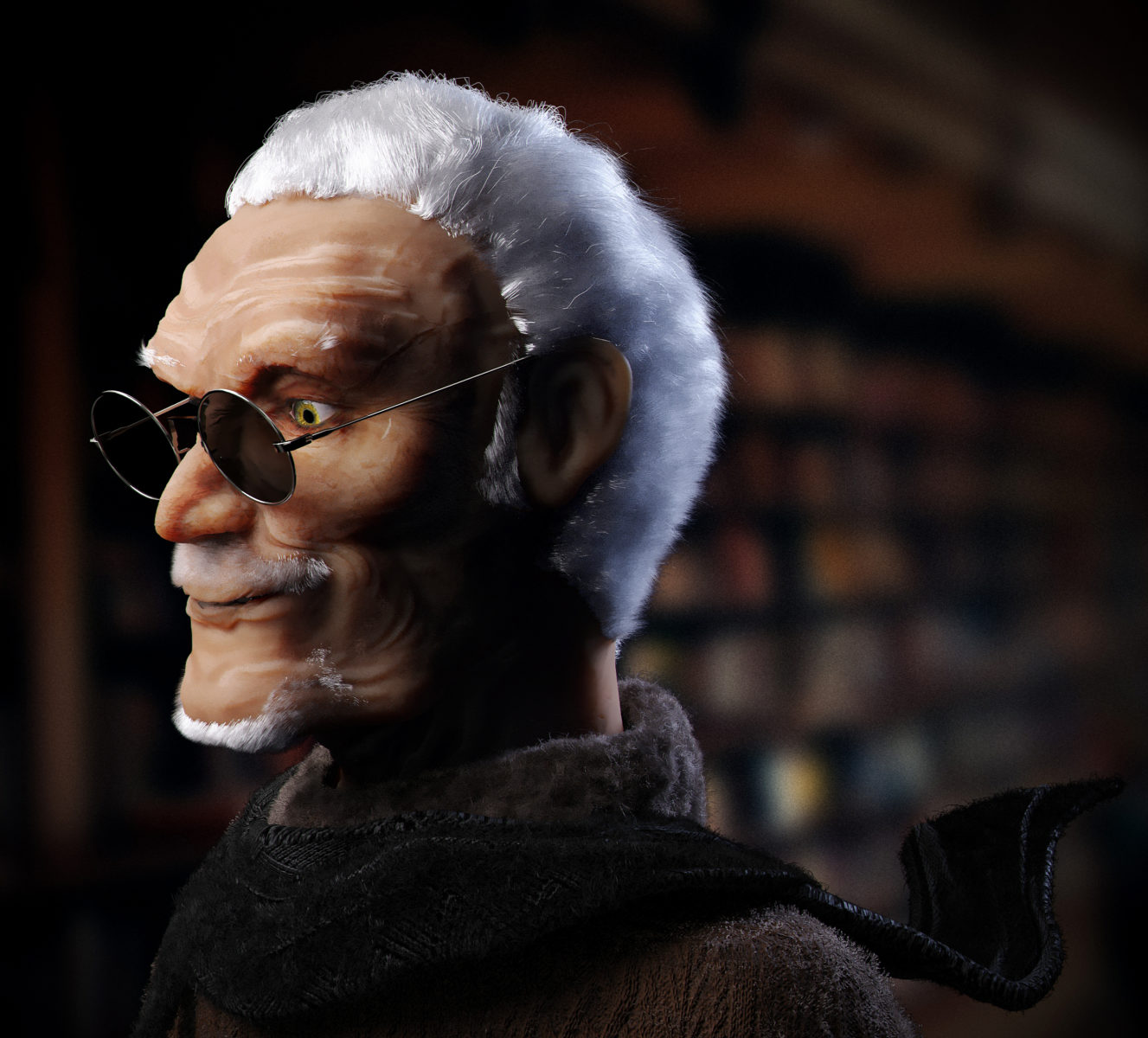 The goal of the project was to continue practicing 3D character modeling and generally improve my skill level a little. It was done mainly in a bundle of 3ds Max + Corona, using Sculptris and Photoshop.
Below is how it was done:
When I finished with textures, I got this set of textures – and this is just for the face.

And after setting up the material, carefully adjusting the parameters and setting the portrait light, the scene looked something like this.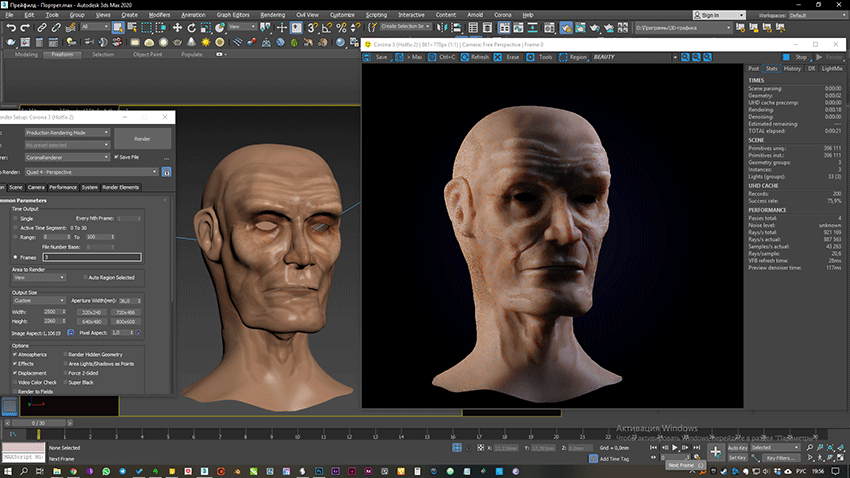 It was a challenging project done in my spare time, and I am not entirely happy with the result. But you cannot climb to the top, constantly staying below. Continuously move on, even if it seems to you that you have not achieved anything and will not achieve anything. This is not true.
Just move on. Be better than yourself yesterday. And you will succeed. We all will.
Goodness and peace ✌
0