Quite a view, huh?
Tali Zorah vas Nima from "Mass Effect" game series.
Quarians never take off their life support suit cause their immune system is too weak far from their home planet taken down by rebel A.I., Geth, but I decided to make a little exclusion for this drawing 😉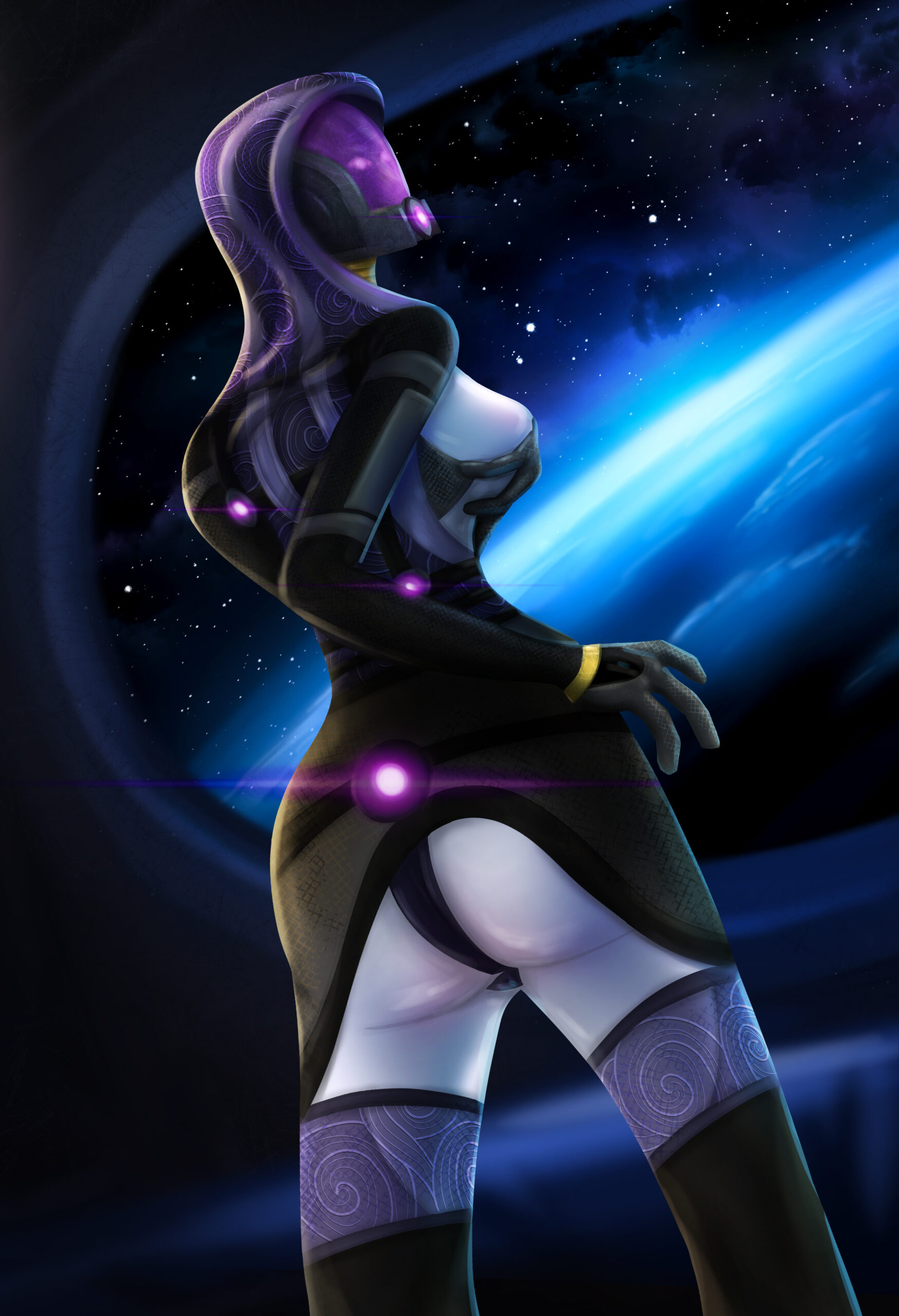 This time I wanted to make something more erotique and pin-up than usual, and also to practice in full body drawings (as good as I can make it). This is something challenging and pleasant to do at the same time – you need to catch all the proportions right enough to not ruin it, plus what matters the most is lightning and shading. It's something I really hope I can make right with more effort and practice, so I'm not going to stop and by this drawing I'm starting a Mass Effect dedicated series of fan arts with NSFW editions (it's a new area I'm quite interested in, – art is hard, and if you can make it pleasant and spicey to turn down your fears and hopefully make something nice and beautiful for other people, why not?)
So let it begin, Captain Shepard! 😉
Breaking down of the artwork:
Get NSFW Version Of This Drawing + PSD Source File Here!
More Mass Effect related posts: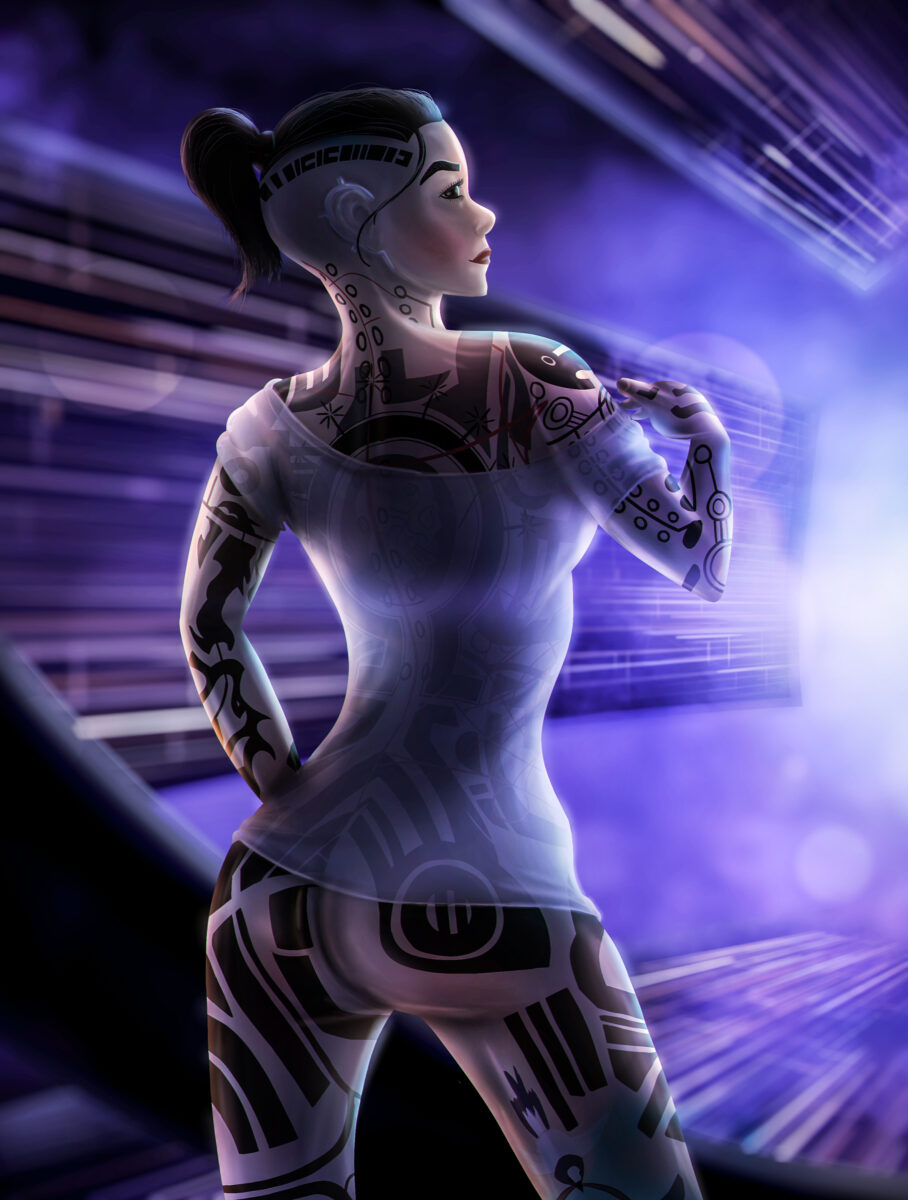 "If I Die, I'm Haunting You, Shepard…"
Jack/Subject Zero from "Mass Effect" game series (Fan Art).
And I'll be thankful for any support ❤
0

Self-taught artist, writing his first book, dreaming of bigger things & drawing something he enjoys with passion and hope to get better in skills.
ART COMMISSIONS OPEN: If you need some stylized cartoon art, I'd be just happy to work with you.