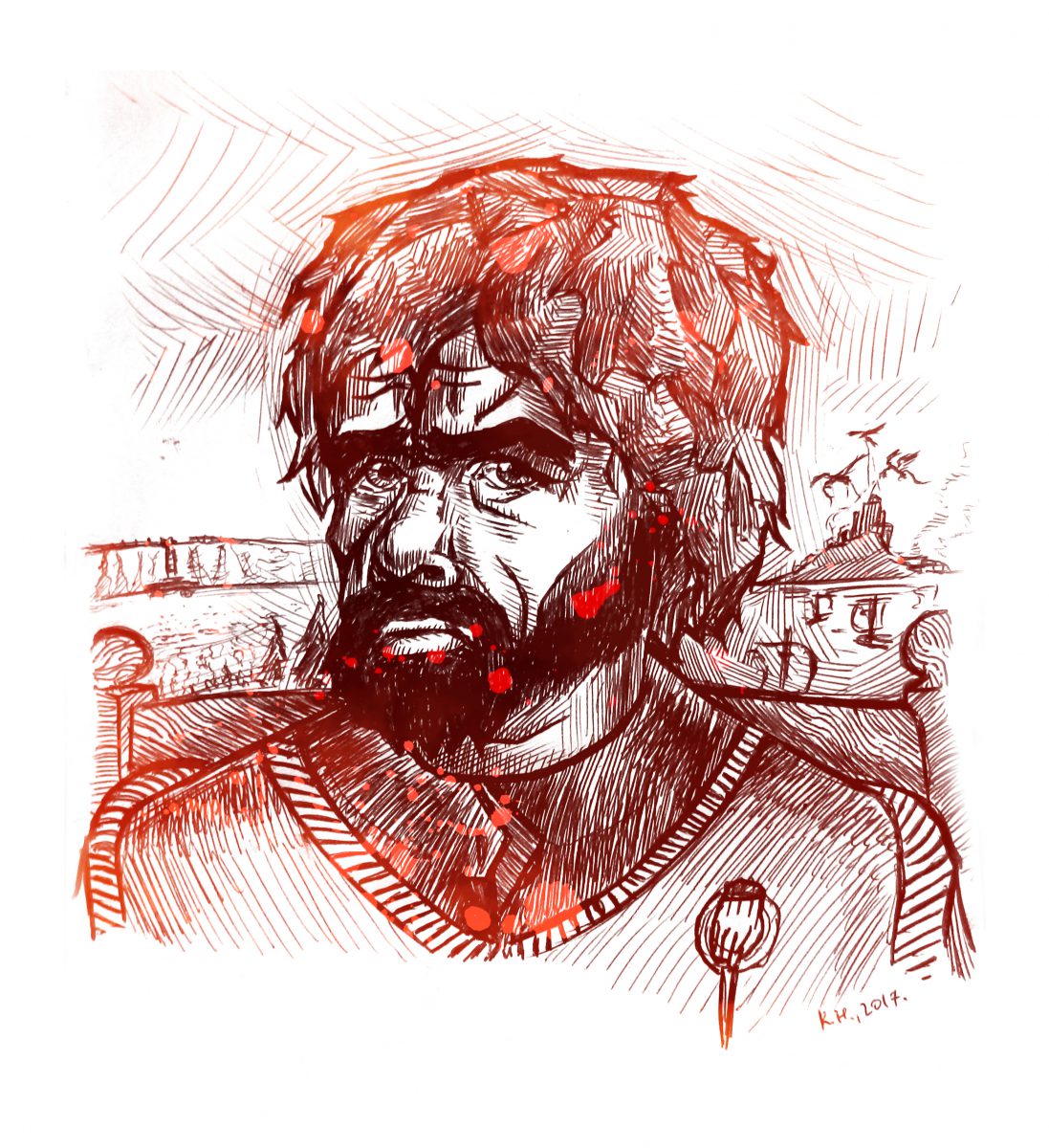 It's a difficult time, kings today are dying like flies…

Best Lannister Ever
Portrait of Tyrion Lannister (Peter Dinklage) from the fantasy drama series Game of Thrones.
Pen on paper, color processing on the computer.
0

Self-taught artist, writing his first book, dreaming of bigger things & drawing something he enjoys with passion and hope to get better in skills.
<strong>ART COMMISSIONS OPEN</strong>: If you need some <a href="https://www.fiverr.com/share/3KRl49">stylized cartoon art</a>, I'd be just happy to work with you.