The main quiet characters of the cartoon "How to Train Your Dragon 3" are absolutely adorable.
Especially the new heroine, the little white lizardly thingy – looks like a bunny and a cat at the same time, moves smoothly, hums and purrs, makes reproachful eyes and spits hot plasma. It is not surprising that the "pet" of the protagonist, already battle-hardened boy Hiccup, curious Toothless, fell in love with her! Very nice couple, even if they are dragons. (I already want to draw them)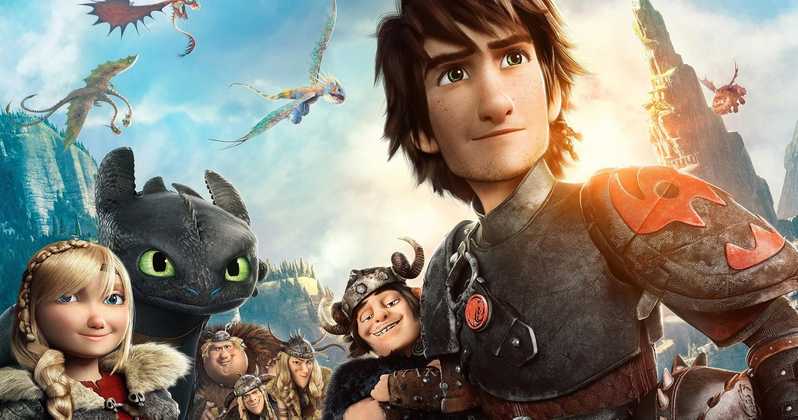 The cartoon itself is also good, even if you are more interested in the small but very spectacular zoo Daenerys Targaryen from Game of Thrones – or if, in principle, some cartoon Vikings, about whom they are shooting the third film, are indifferent. "How to Train Your Dragon 3" is quite original both as the ending of the story that completes the development of the characters, and as an independent film (types and characters, as well as family ties, the heroes are written very clearly, you can not keep in mind the events of the past parts if you saw them) … And also – a great idea and general moral, very mature for a slightly frivolous cartoon.
In general, fans of fantasy, Vikings and dragons, and just any toothy, but cute, living creatures will definitely like it.
0

Self-taught artist, writing his first book, dreaming of bigger things & drawing something he enjoys with passion and hope to get better in skills.
ART COMMISSIONS OPEN: If you need some stylized cartoon art, I'd be just happy to work with you.