The outstanding mini-series about gifted young girl with a difficult fate, who learned to play chess from an old man in an orphanage and is doing everything to become the champion of the United States and defeat the strongest grandmaster in the world in the USSR.
Amazing thing – watch it too, there are only seven episodes.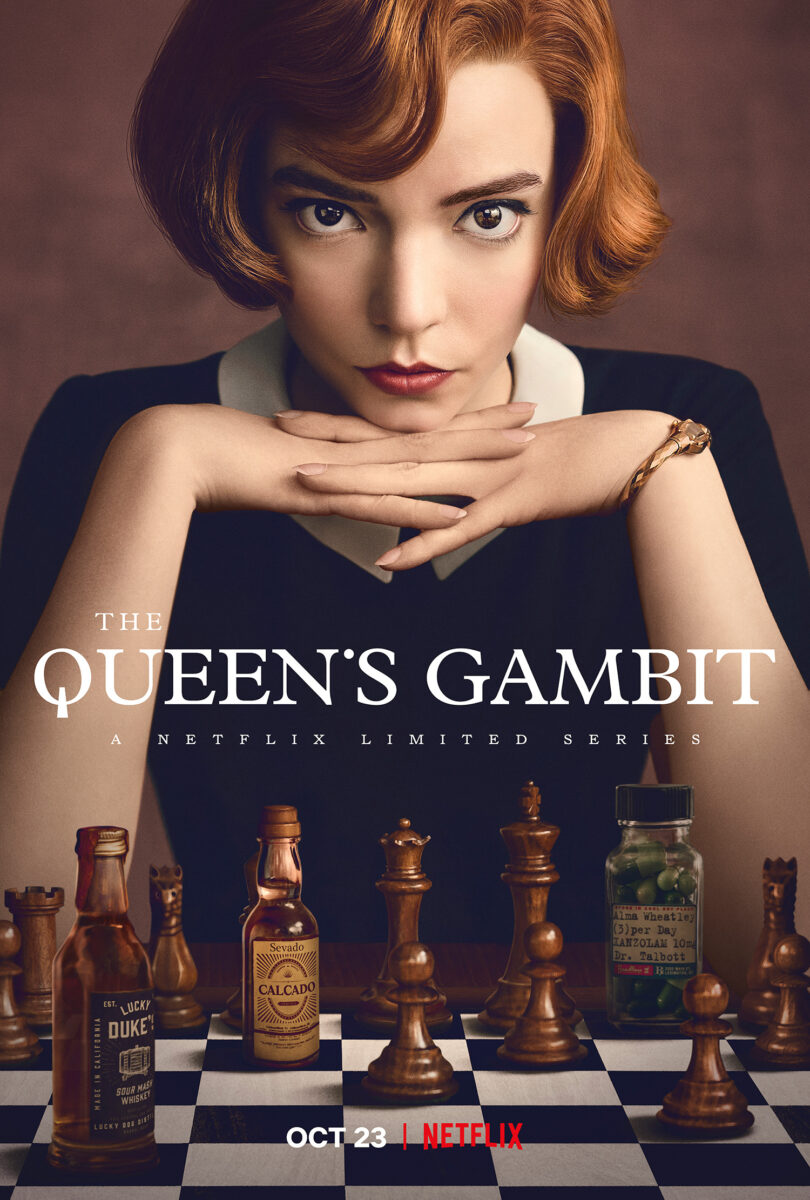 It would seem that chess is not the most spectacular sport, but the way it is presented here is breathtaking. And the focus is not at all on chess! Everything rests on the play of actors, emotions and tension, these are intellectual fights that the main character, Elizabeth Harmon, has to endure in order to declare herself and her right to be herself – an unsociable girl who does not fit into the usual framework of the 1960s with a love of stylish outfits. alcohol and nootropics. Chess is her life, a way to get away from pain, to close herself off from others. And it is still unknown what will finish her off earlier: attempts to jump over her head or drug addiction.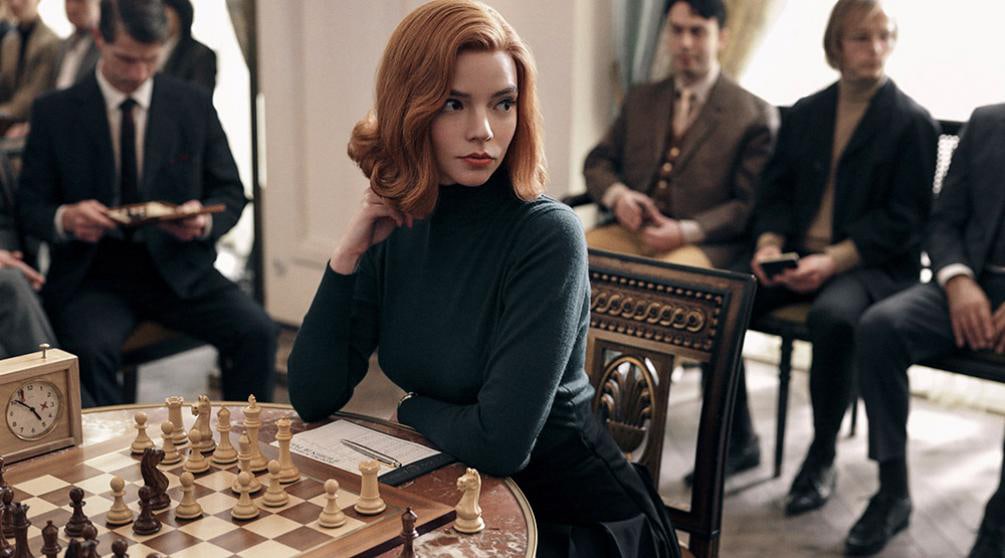 The series has wonderful music, cinematic cinematography and color work, emotional non-linear editing and the most thoroughly recreated atmosphere of the era: hairstyles, costumes, cars, songs on the radio and TV – a complete immersion in the era when rock and roll was just invented and the Cold War was on even on the chessboard.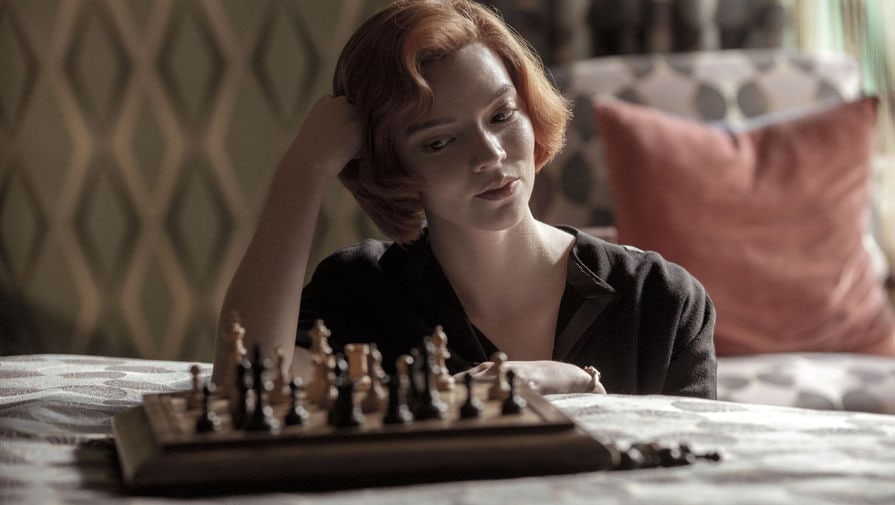 The starring actress, Anya Taylor-Joy, is a godsend.
Plays in semitones, steals every frame. Beauty, favorite actress now.
Watch this too, Queen's Gambit is on Netflix. After this show, you will also want to play chess.
Your move, play white.
0

Self-taught artist, writing his first book, dreaming of bigger things & drawing something he enjoys with passion and hope to get better in skills.
ART COMMISSIONS OPEN: If you need some stylized cartoon art, I'd be just happy to work with you.