---
Commercial With Object Integration In Video
("World Of Childhood", Russia)
Cartoons In Your Store
This project was quite interesting to implement: the customer asked to fill the interior of the store in live video with animated characters, leaving enough creative freedom. For this video, I filmed, stabilized and tracked the video, placed and partially animated flat cartoon heroes made on a green background; where it was needed, I added reflections on the floor, shadows and intersections with real objects. The video was edited in Adobe After Effects.
---
Mini Film With Simple CG Character
How Was It Made?
And this project was even more interesting. It was required, relying on the customer's ideas, to write a script in a short time, shoot scenes with real people, simulate and animate a computer character, insert it into the video footage and edit the final mini-film with sound, music and effects. With the help of a professional cameraman, we completed the video filming in a day, it took about two weeks to CG and compose.
Partial tracking and video compositing was done in Adobe After Effects, most of the tracking was done in Boujou, simple character animation – 3ds Max + Vray, editing – Sony Vegas. The length of the video was just over six minutes. Below are a few scenes in GIF format (The project was completed in 2016).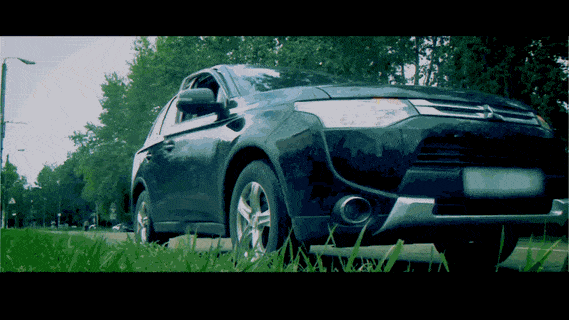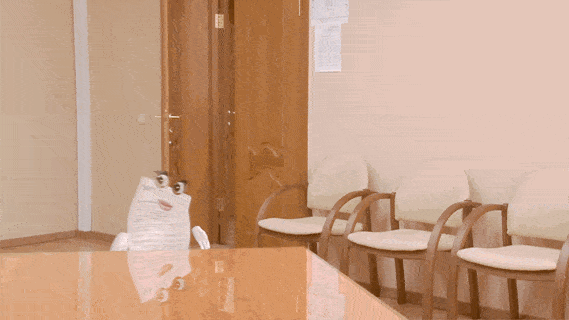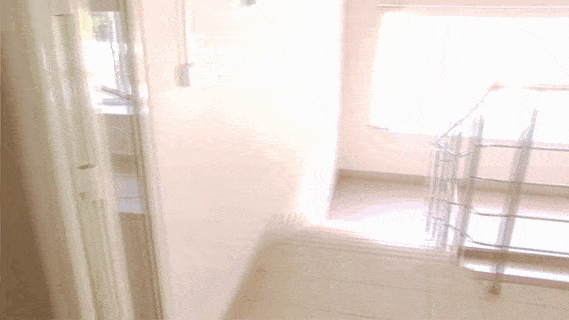 ---
Commercials For Bus Ad Screens
(LLC "7 Art", Russia)
Explanation
Commercials with an emphasis on typography and video, created for vandal-resistant outdoor screens.
Let Me Know If I Can Do Something For You! 👋
0