Animation Film (Status: Paused)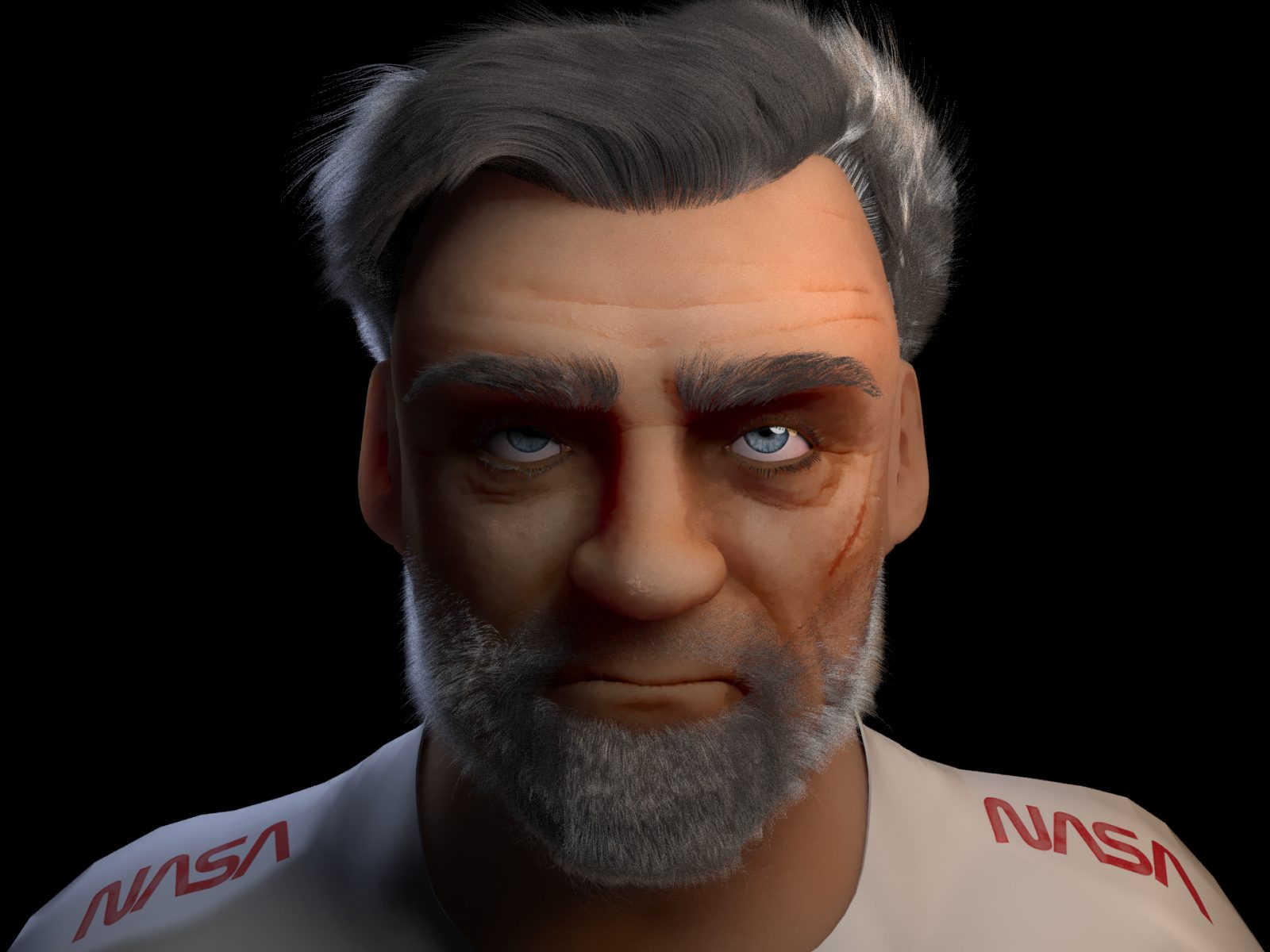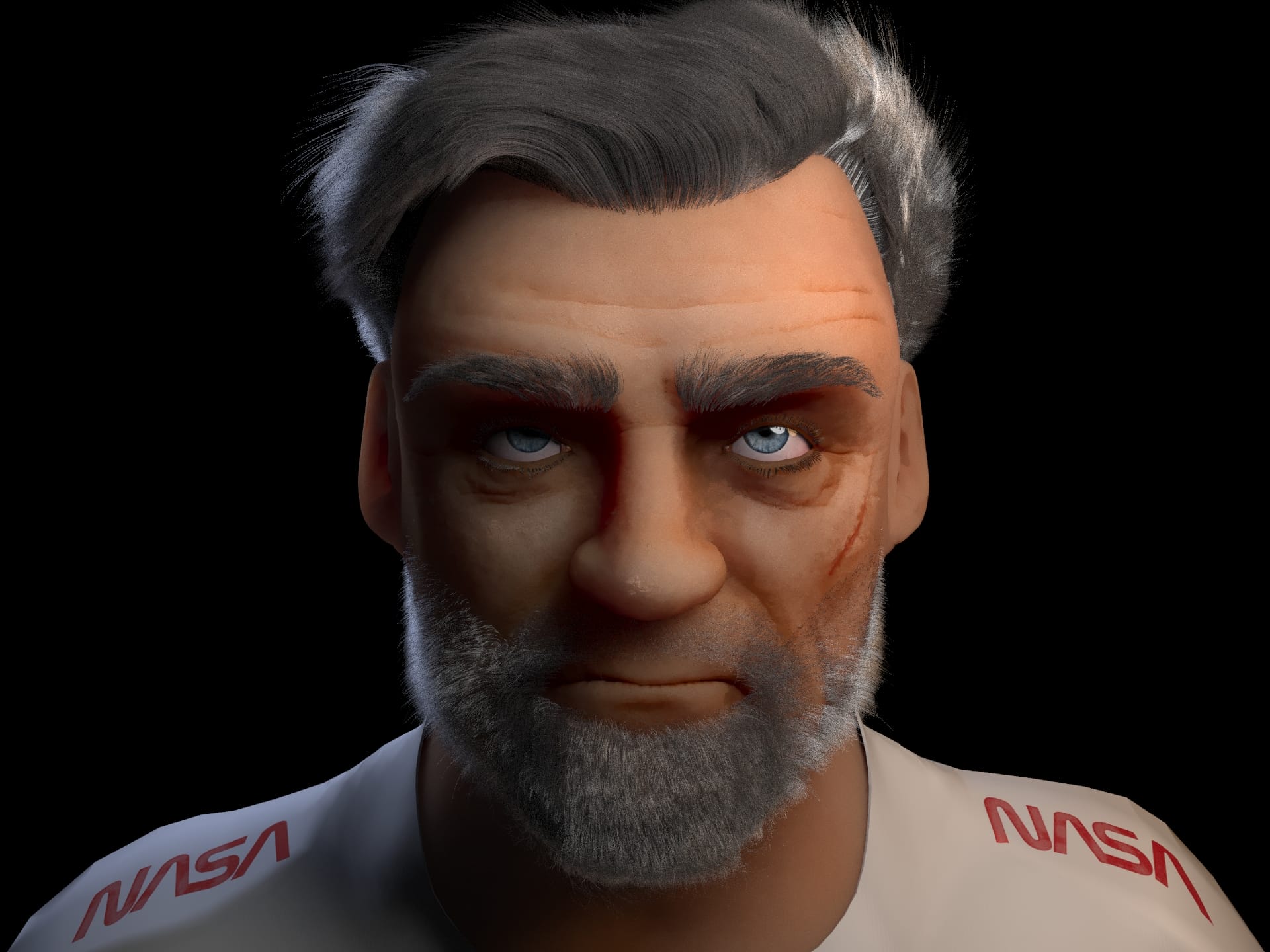 1986 year. A Soviet-American research mission, equipped with the latest technology, is sent to the moon to lay the foundation for the first lunar base. But the space station unexpectedly crashes and its crew will have to make an unplanned landing where no human has ever set foot – on the dark side of the moon …
Sci-fi animated film based on the graphic novel of the same name. The project is at an early stage of development and whether it will be completed at all is a big question. But I want to believe that someday everything will work out and little by little this dream will come true – perhaps not without your help.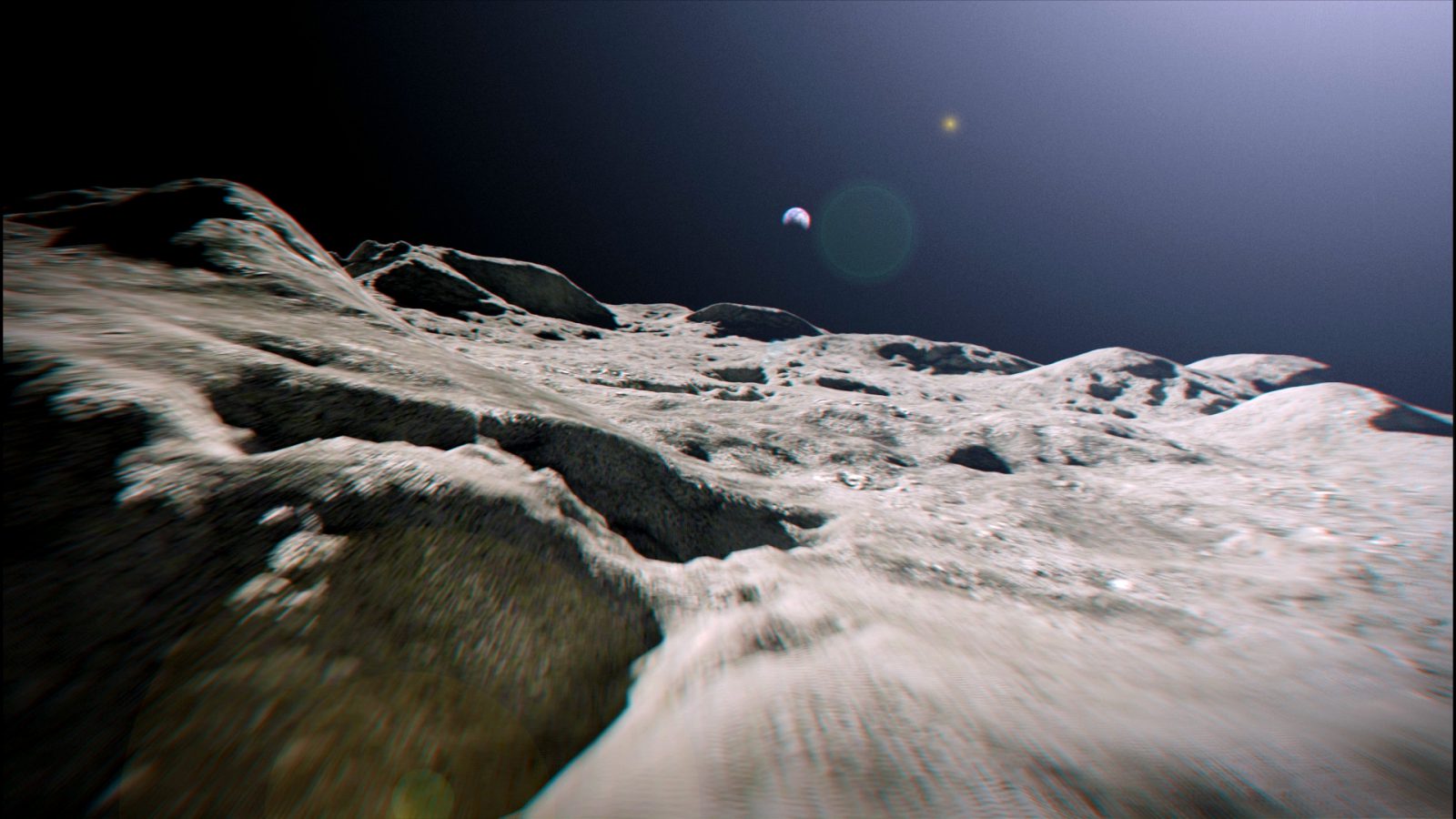 Current Status: Paused
5%
Extended Script Polising
+ Early Development Planning
---
Latest Concept Arts
---
Project Updates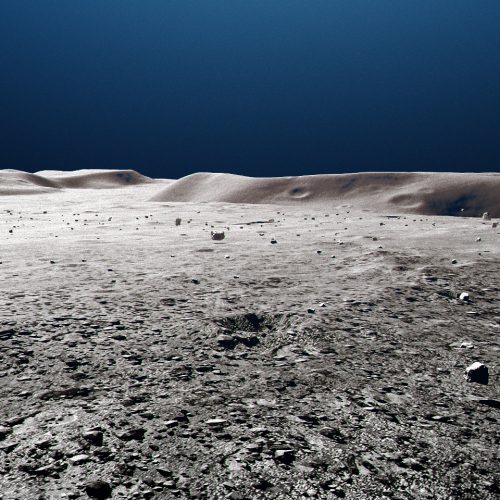 3D renders of the lunar surface. Now with 360 ° panorama! 3ds Max + Corona.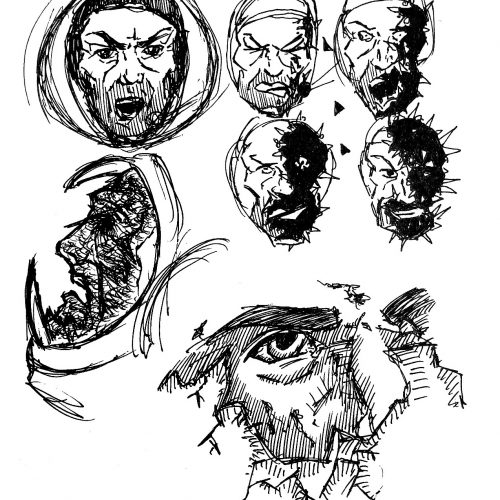 I've always wanted to create my own cartoon. Let's see if something comes of it.
Original Indie Sci-Fi/Horror Comics:
👇 Get Moon Dust Digital Comics Now 👇
0