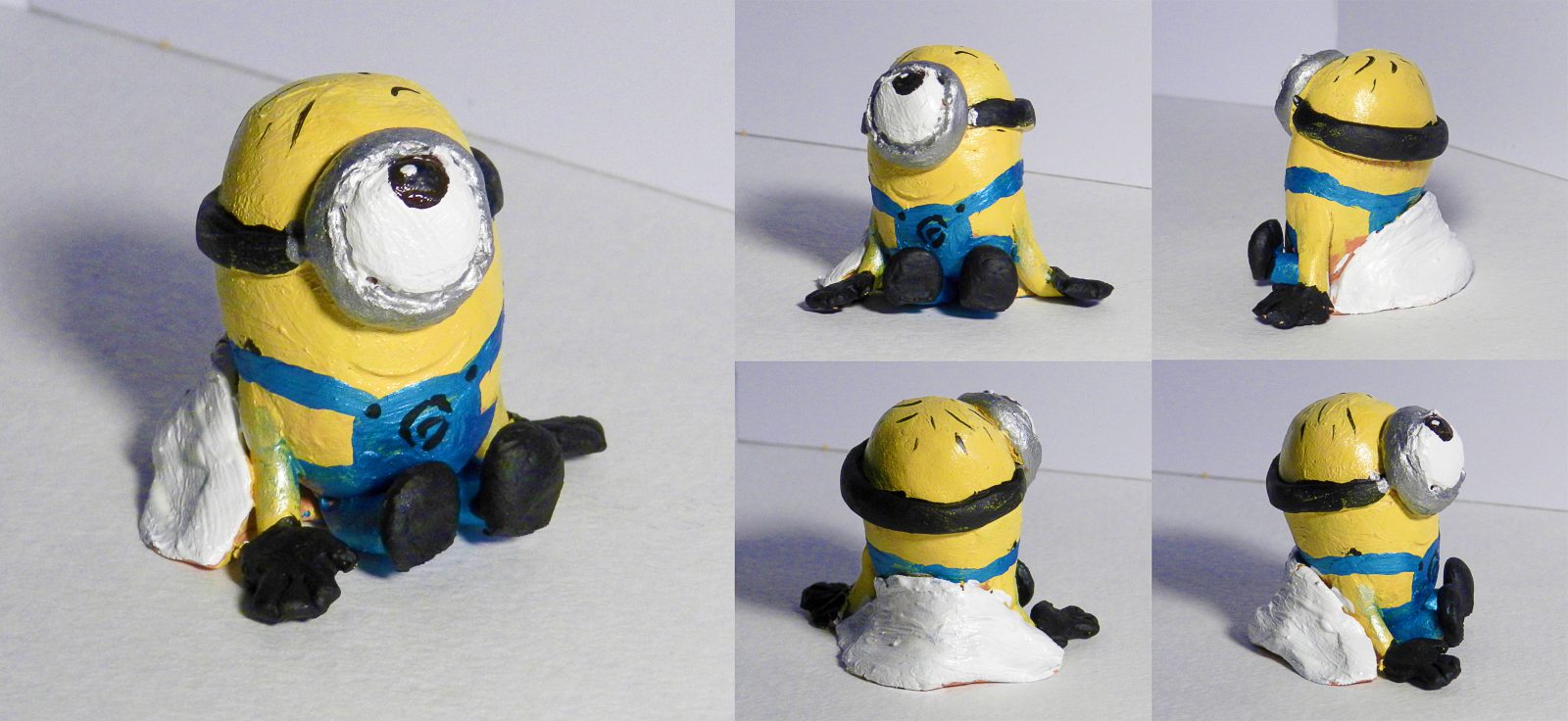 Bananaaa!
Clay figurine of a minion from "The Despicable Me" series of animated films about the kind-hearted villain Gru who became the adoptive father of three orphan girls (and a couple of million minions at the same time).
Clay, gouache.
0

Self-taught artist, writing his first book, dreaming of bigger things & drawing something he enjoys with passion and hope to get better in skills.
ART COMMISSIONS OPEN: If you need some stylized cartoon art, I'd be just happy to work with you.