More or less fast sculpting of a human head in Sculptris. It seems that this is the limit of this free program's capabilities.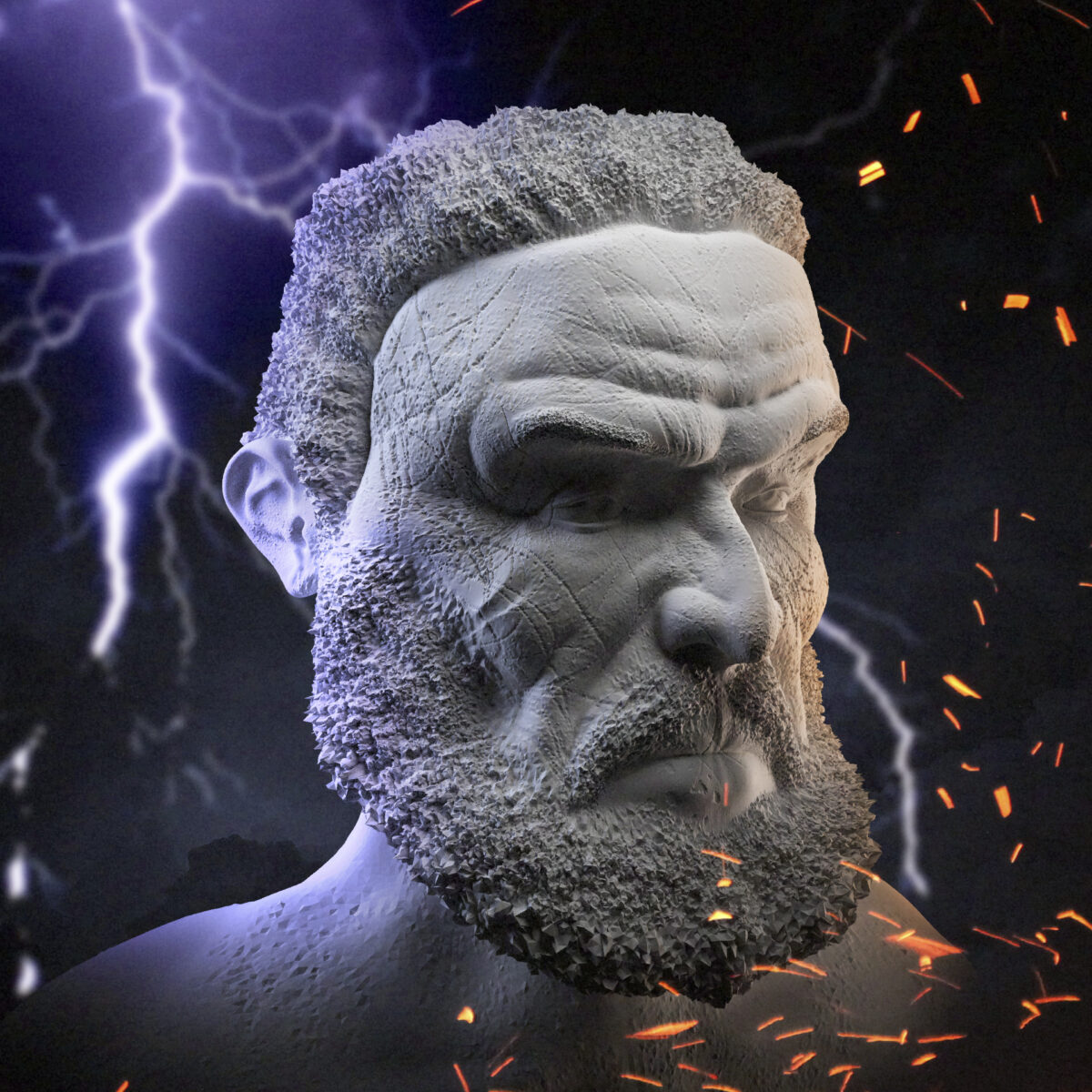 I started by sculpting a realistic skull model based on other references. This is how it looks in rotation.
Then he left the skull, placed the base sphere in it and began to sculpt a face out of it, taking into account the proportions. I added basic details, adjusted the shapes, decided to do something mythological. I liked the result, added very small details (the RAM came to an end) and made an export. Since nothing serious was planned with this model, I omitted retopology and texturing – it is not very professional, but the model was made for the soul and hastily.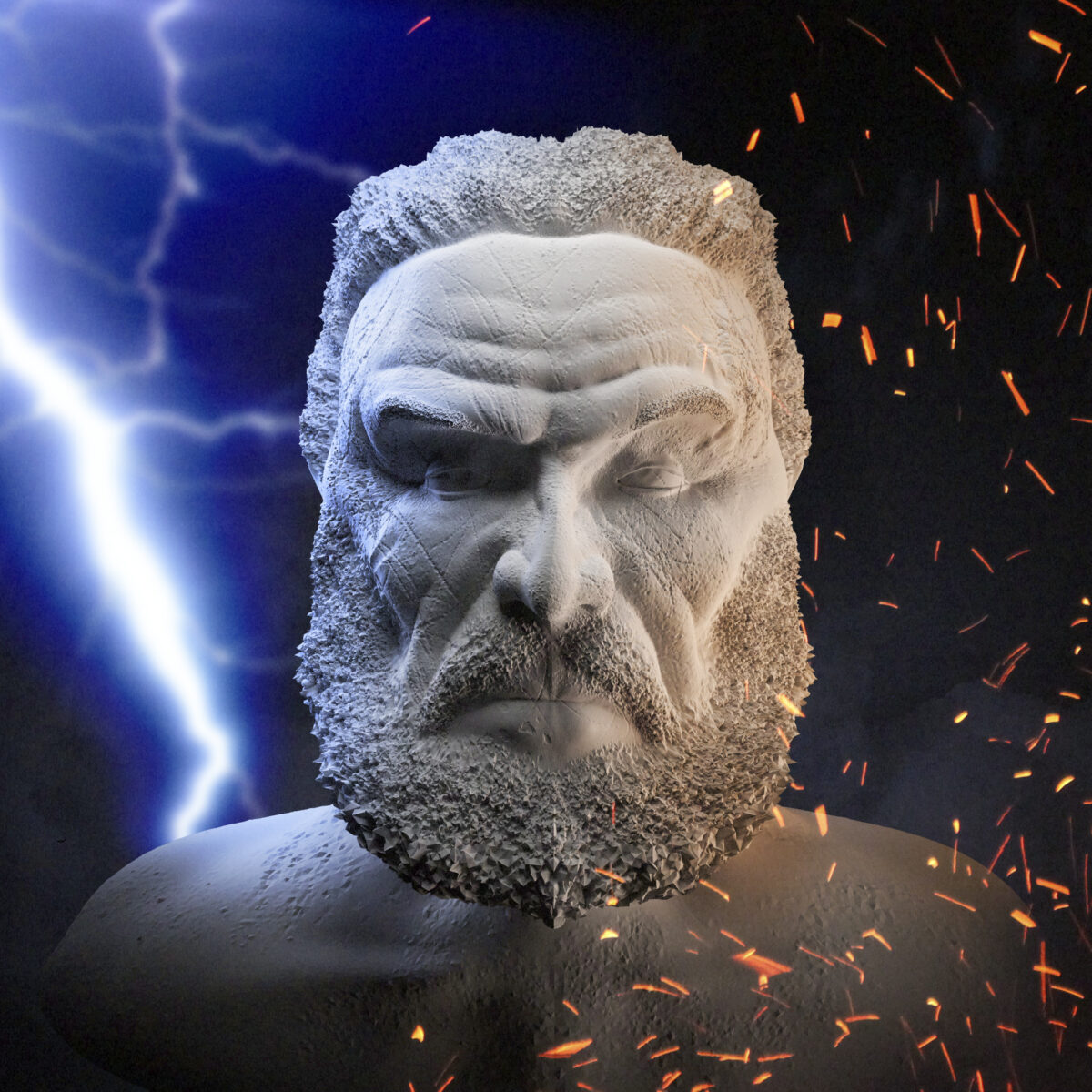 I put the light and camera in 3ds Max, rendered in Corona, color correction and composited in Photoshop.
The unadorned model itself in Sculptris looked like this.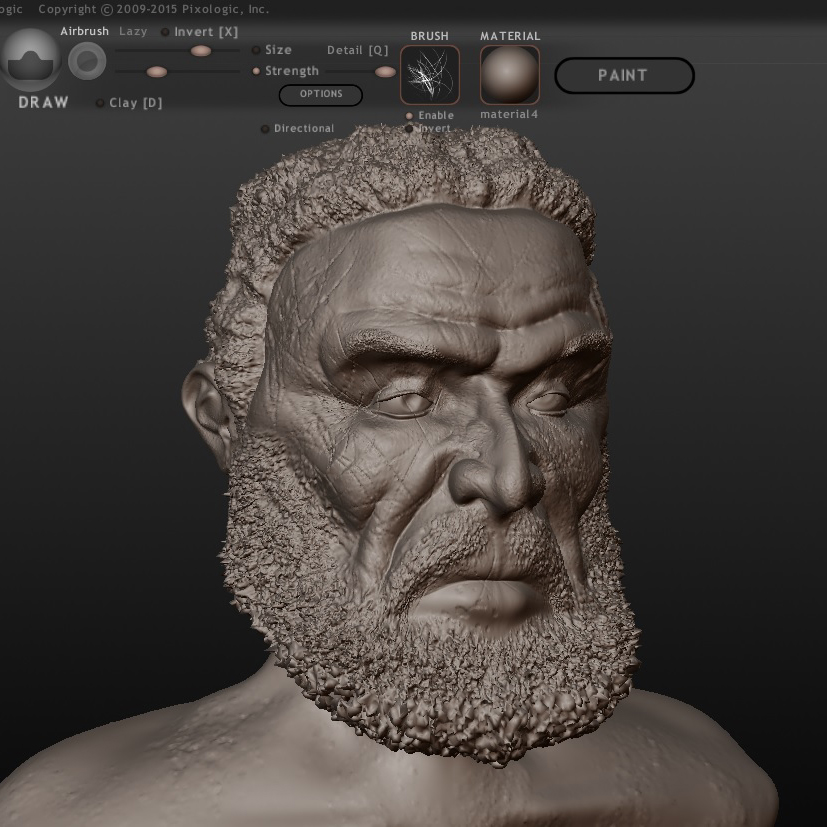 It is clear that Sculptris is more of a toy, albeit very comfortable; low entry point to 3D sculpting for those who do not understand anything about it. ZBrush is much more complicated (in any case, more unusual), but it is not constrained by limitations either – I hope to eventually learn this software in order to engage in character modeling as a hobby: the work of other people on Instagram looks very cool, real art.
0

Self-taught artist, writing his first book, dreaming of bigger things & drawing something he enjoys with passion and hope to get better in skills.
ART COMMISSIONS OPEN: If you need some stylized cartoon art, I'd be just happy to work with you.