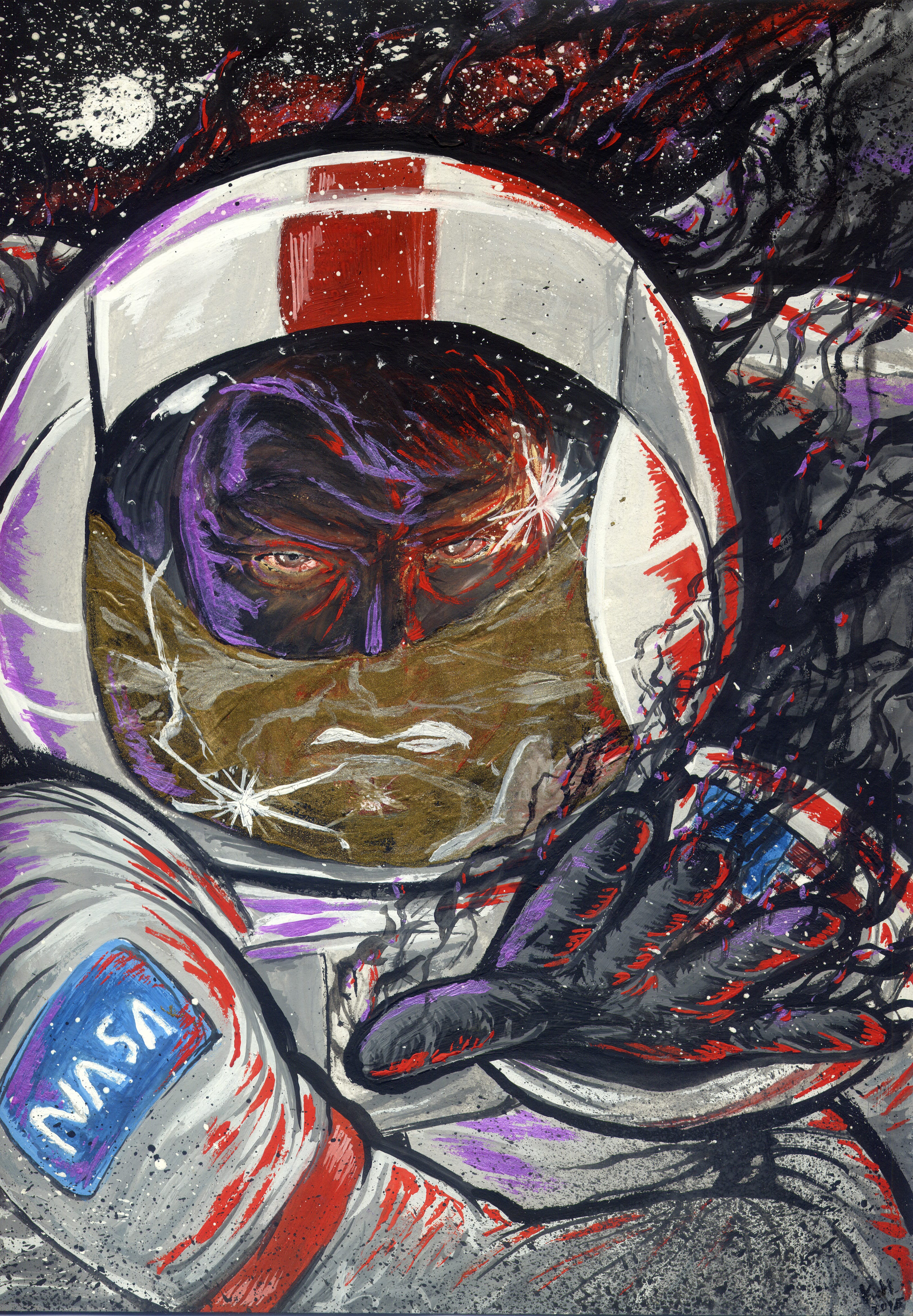 The climax of the story: when the deprived of strength, the main character finds himself alone with an inhuman mind, ready to devour him, but refuses to die, even when he has nothing left to live for.
Materials: A4 paper, acrylic paints.
0

Self-taught artist, writing his first book, dreaming of bigger things & drawing something he enjoys with passion and hope to get better in skills.
ART COMMISSIONS OPEN: If you need some stylized cartoon art, I'd be just happy to work with you.