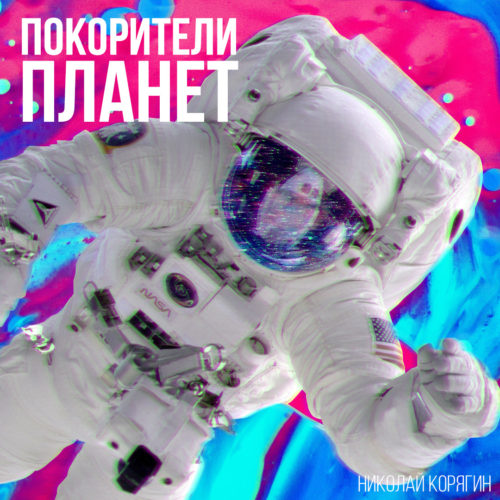 The first musical composition made after a break of several years. In this track, I tried to combine several visual styles (2010s trap and 1980s beats) and convey the poetics of early 50s science fiction. Perhaps it will make a whole small album.
Below is the YouTube version of this song. Do you think it is worth making a full-fledged animated clip on it (now I used archival footage from NASA)?
1

Self-taught artist, writing his first book, dreaming of bigger things & drawing something he enjoys with passion and hope to get better in skills.
ART COMMISSIONS OPEN: If you need some stylized cartoon art, I'd be just happy to work with you.