Come'ere, Shepard.
Miranda Lawson, member of pro-human extremist organisation "Cerberus" from "Mass Effect 2" game.
She's an interesting character: over-sexualized woman 'programmed to be perfect on genetic level', smart and great in combat, Miranda works on mysterious Ghost, man with cybernetic eyes and menacing plans of saving humanity with help of commander Shepard… or not.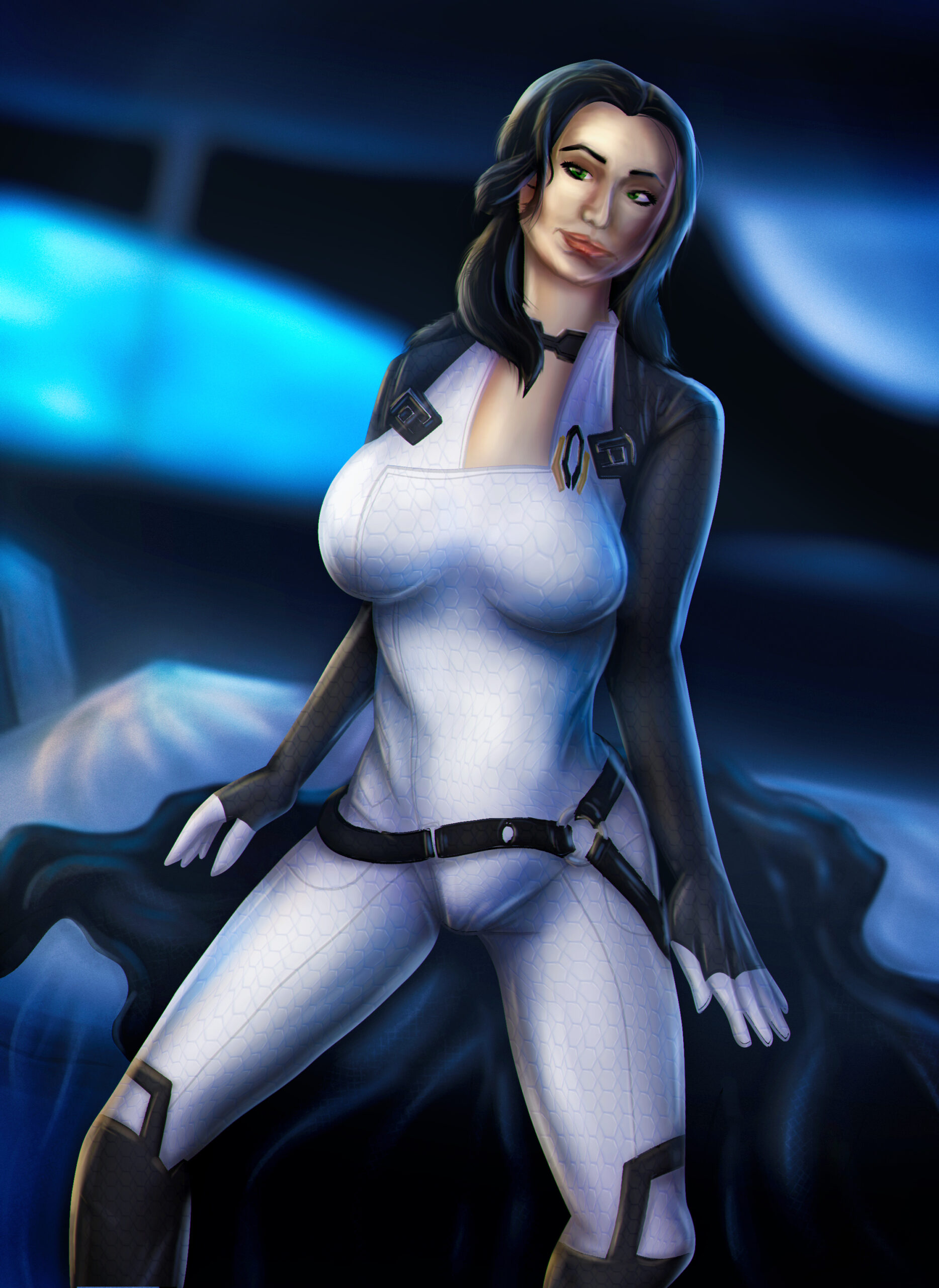 With this artwork I wanted to keep practicing in digital painting, lightning and shadows, plus it's interesting for me to draw more in SFW/NSFW theme to get better it in. It took me a lot to finish this drawing (these fears, huh), but now it's ready and I can move on next.
What's your favorite Mass Effect character? Write down in the comments! 🙂
Breaking down of the artwork:
Get NSFW Version Of This Drawing + PSD Source File Here!
More Mass Effect related posts: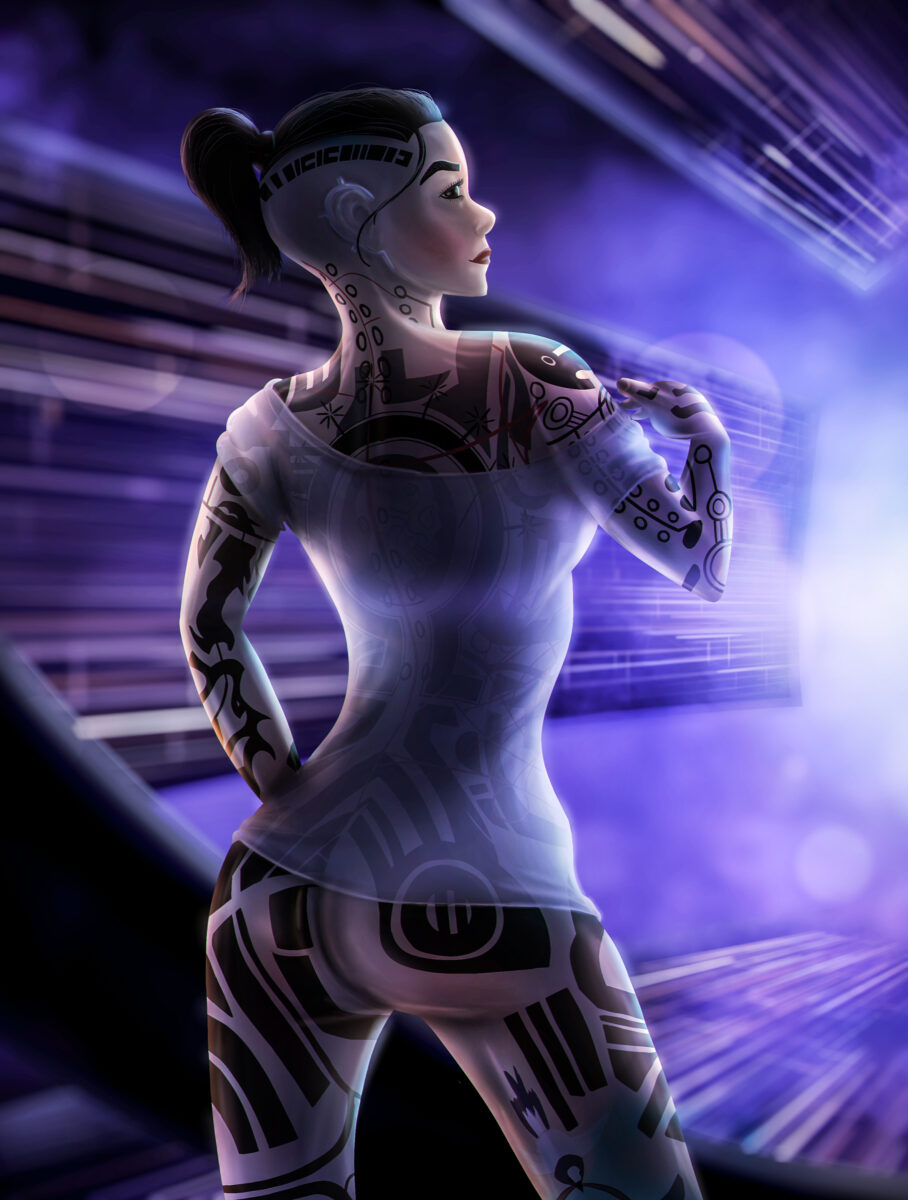 "If I Die, I'm Haunting You, Shepard…"
Jack/Subject Zero from "Mass Effect" game series (Fan Art).
And I'll be thankful for any support ❤
0

Self-taught artist, writing his first book, dreaming of bigger things & drawing something he enjoys with passion and hope to get better in skills.
ART COMMISSIONS OPEN: If you need some stylized cartoon art, I'd be just happy to work with you.