I'm done with some calibrations. Coming in, Shepard?..
Next part of my "Mass Effect" fan art series, – Garrus Vakarian, noble Turian sniper and the best friend in the galaxy. I had a task to keep sensual atmosphere of the series and mix it with character's temper, – Garrus looks frightning, but he has a kind heart and a lot of courage in it. He's a possible romantic interest for female Shepard in "Mass Effect 2" and "Mass Effect 3", so I thought it might be a good idea to draw something like a shower scene (cliche, right) with some male energetics in it. (Some 'I'll show you who's the boss of this gym' mood references were intentional 😉)
Scroll down and click to see and zoom in the full picture.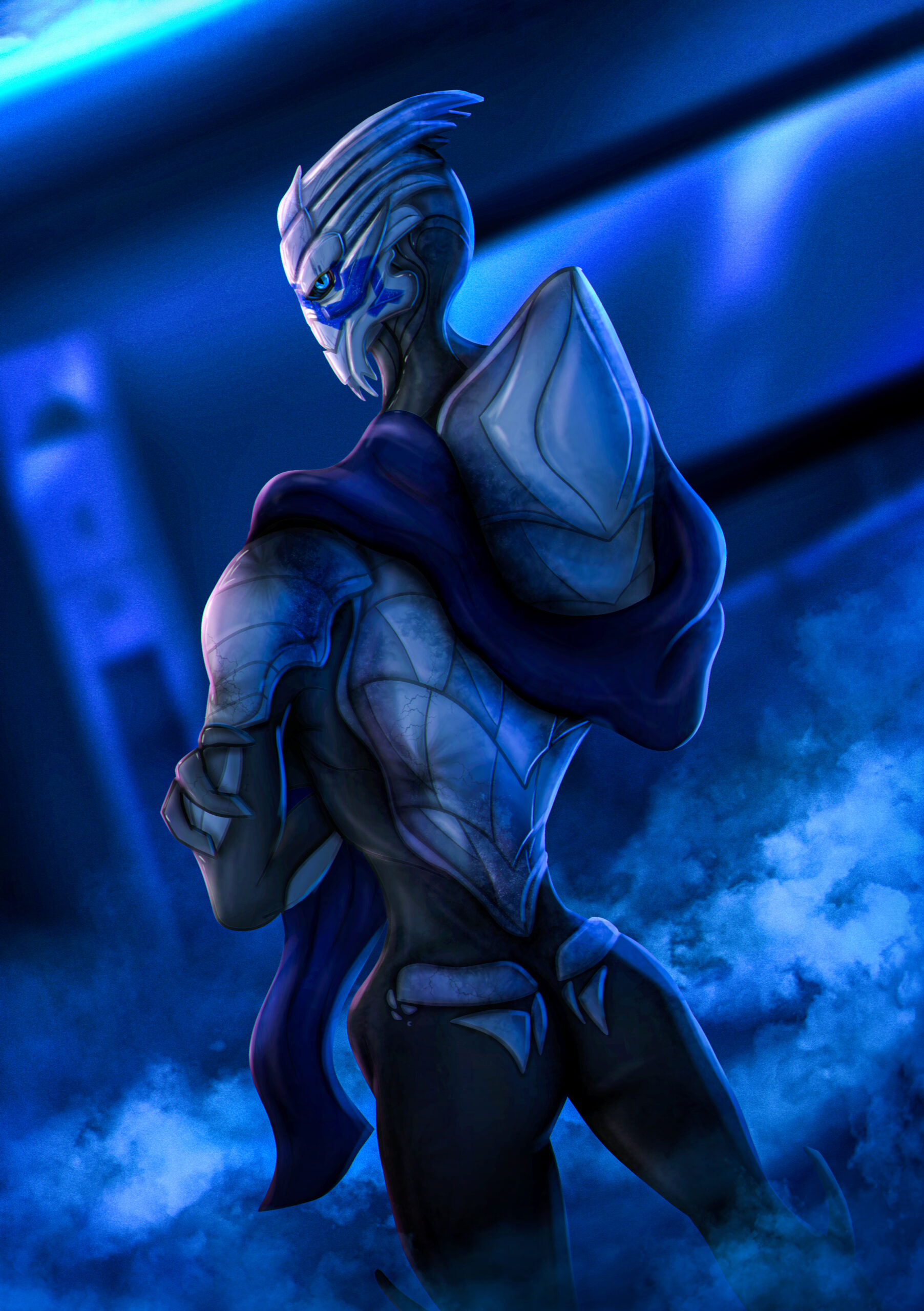 I've set a goal to draw at least one picture of this series per week switching to something else (I'll show it later once it's done). So far it goes fine, on this drawing I felt a bit more confident than when I've been drawing Miranda Lawson.
That was an unusual and quite fun experience 😊 Next part in plans is iconic Femshep in her red headed classic appearance, but if you have better suggestions, feel free to write it down in the comments below!
Breaking down of the artwork:
More Mass Effect related posts: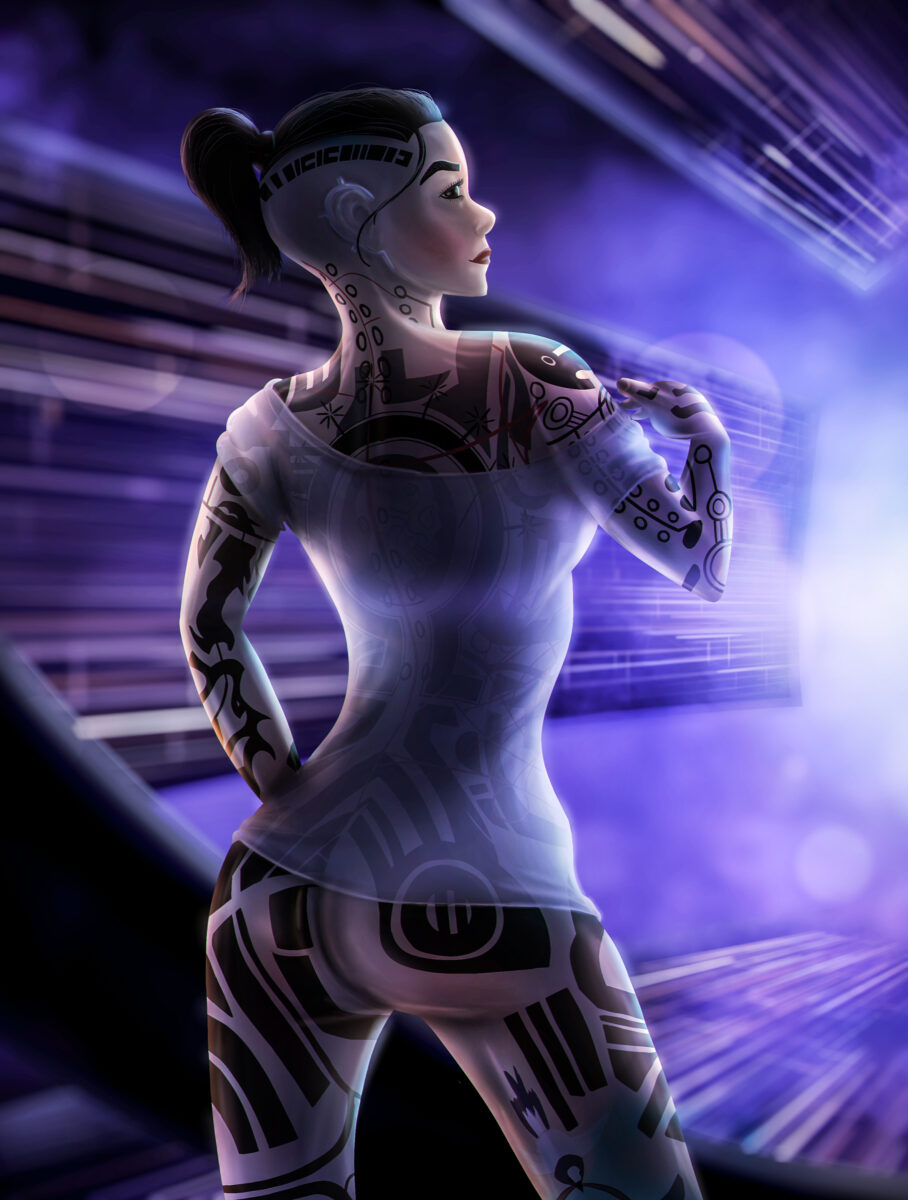 "If I Die, I'm Haunting You, Shepard…"
Jack/Subject Zero from "Mass Effect" game series (Fan Art).
And I'll be thankful for any support ❤
0

Self-taught artist, writing his first book, dreaming of bigger things & drawing something he enjoys with passion and hope to get better in skills.
ART COMMISSIONS OPEN: If you need some stylized cartoon art, I'd be just happy to work with you.